May 2018: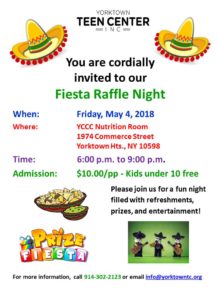 March 2018: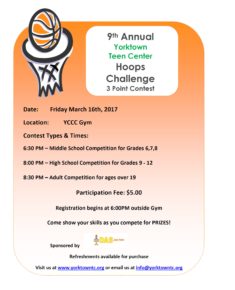 December 2017: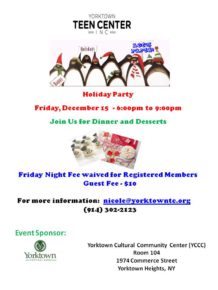 2017 Annual Glove Event will take place from 6:00pm to 8:00pm.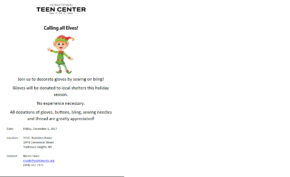 September 2017: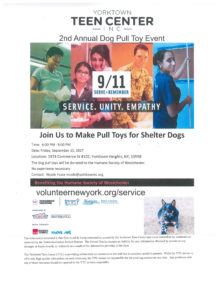 June 2017: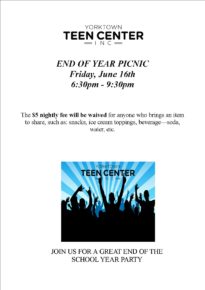 May 2017: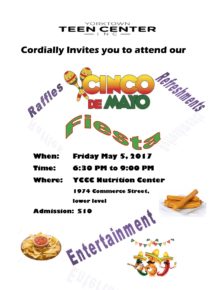 April 2017: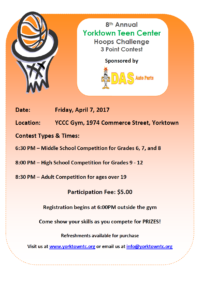 March 2017: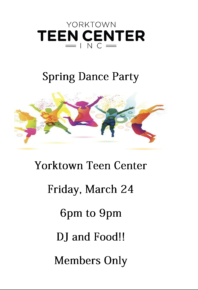 December 2016: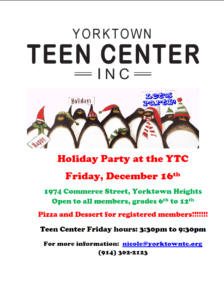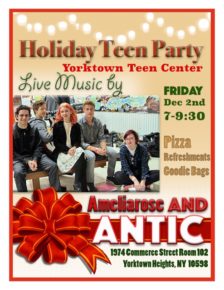 January 2017:
Cooking Techniques:
Session A : 1/5/17 and 1/12/17
Session B: 1/19/17  and 1/26/17
Please contact Nicole Fasce at nicole@yorktowntc.org to register!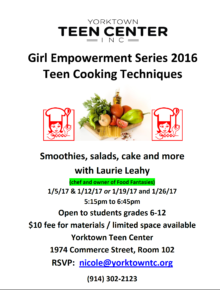 November 2016: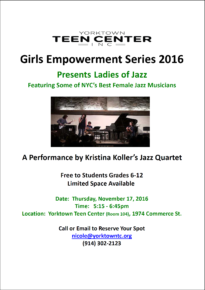 Join us in decorating gloves and mittens for local shelters.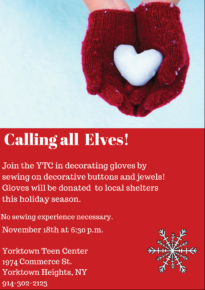 2015
Don't miss this Friday's special event:  TEEN FIT CLUB from 6-7pm with Trainer Michael Anzovino and the HOW Approach.
Yorktown Teen Center Fundraising Event – Saturday, November 14, 2015.  – HAS BEEN CANCELLED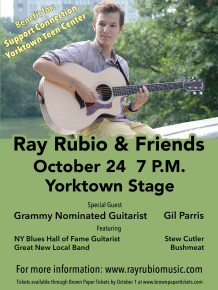 Local singer Ray Rubio and friends will be performing at the Yorktown Stage on October 24. DON'T MISS A GREAT EVENING OF MUSIC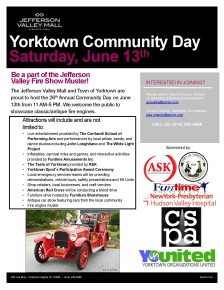 Yorktown Community Day @ JV Mall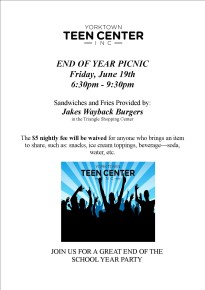 End Of Year Picnic, Friday, June 19th.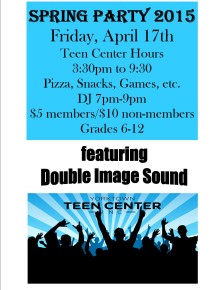 2011