YORKTOWN COMMUNITY DAY 2017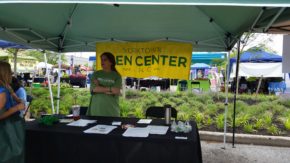 YTC End of Year Pizza Party 2017
The Yorktown Chamber of Commerce Networking Meeting
Monday, May 15, 2017
Cinco de Mayo Annual Fundraiser 2017
Yorktown Teen Center Hoops Challenge 2017
Middle School winners: 1st Johnny Livadhi; 2nd Mark Shkreli; 3rd Eddie Brucaj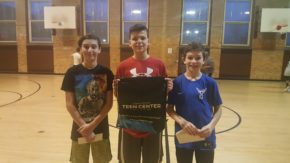 High School winners: 1st Roni Brucaj; 2nd Treyvon Johnson; 3rd Ryan Ferrara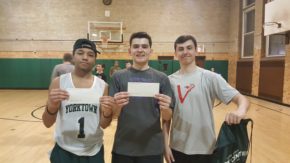 Adult winner: Tommy Crupi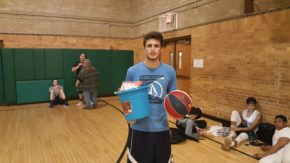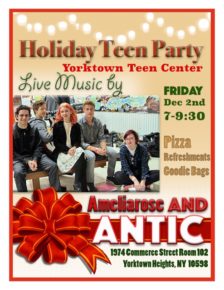 Ameliarose and Antic Perform at the YTC!
Yorktown Teen Center Makes Gloves for Those in Need 2016!
YORKTOWN NEWS: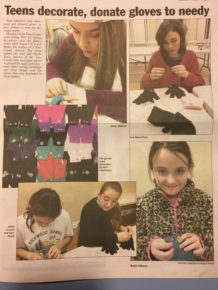 Girls Empowerment Jazz Event  2016!
Yorktown Community Day 2016!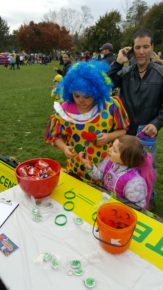 Fun With Friends at the YTC!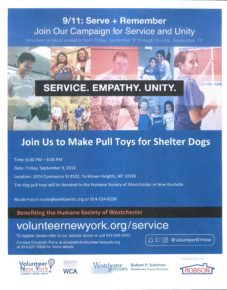 The Yorktown Teen Center created 80 dog toys on 9/9/16!!  Thanks to all that came out to help a great cause!
Just a regular night of Fun and Friends at the Teen Center!  Come Join Us!
Yorktown Street Fair – October 2015
March 2014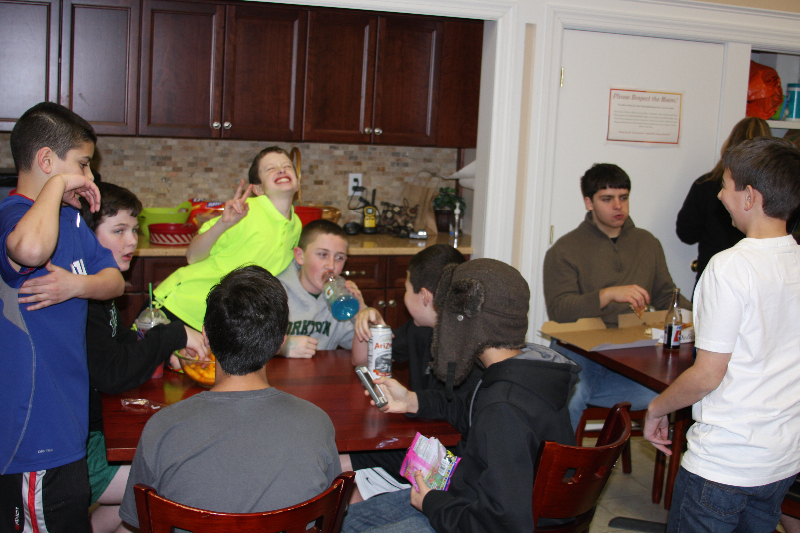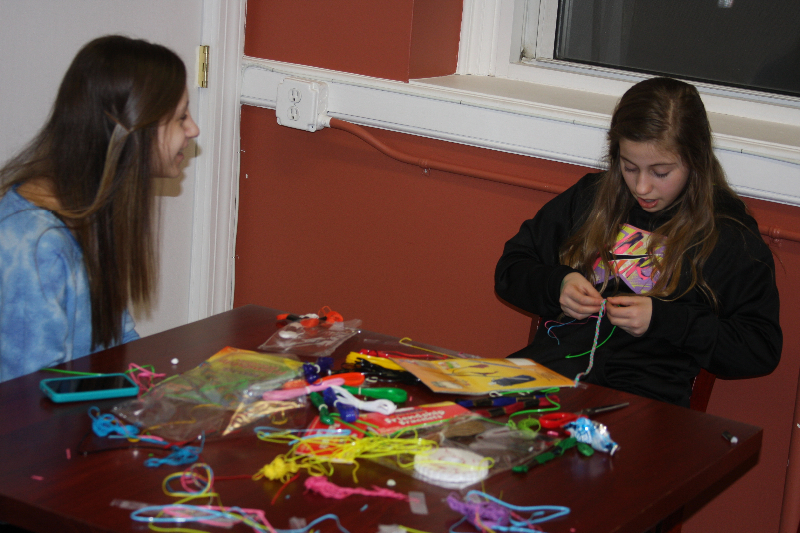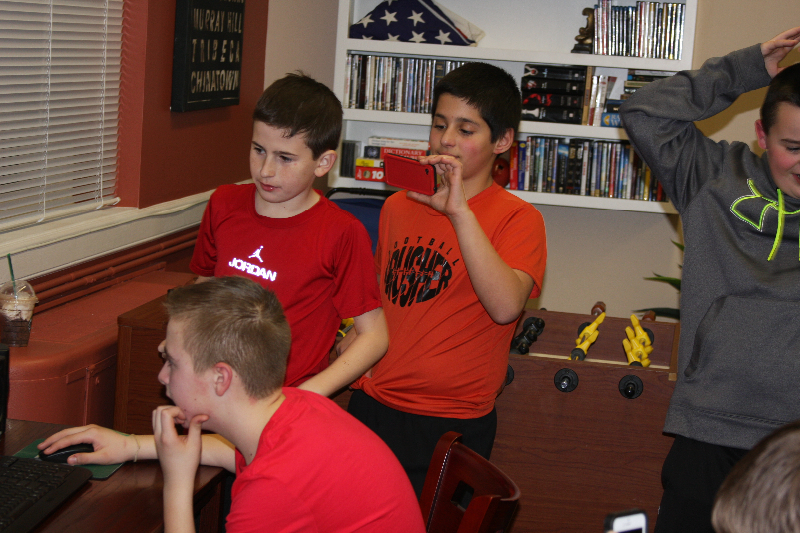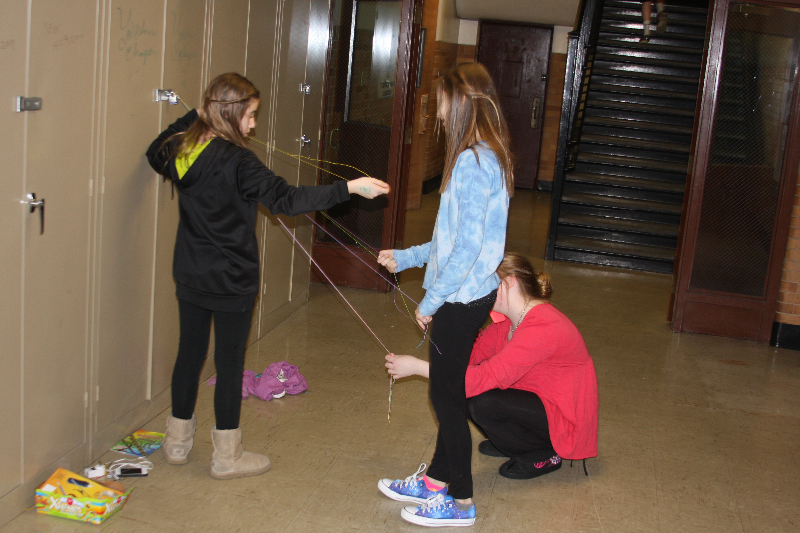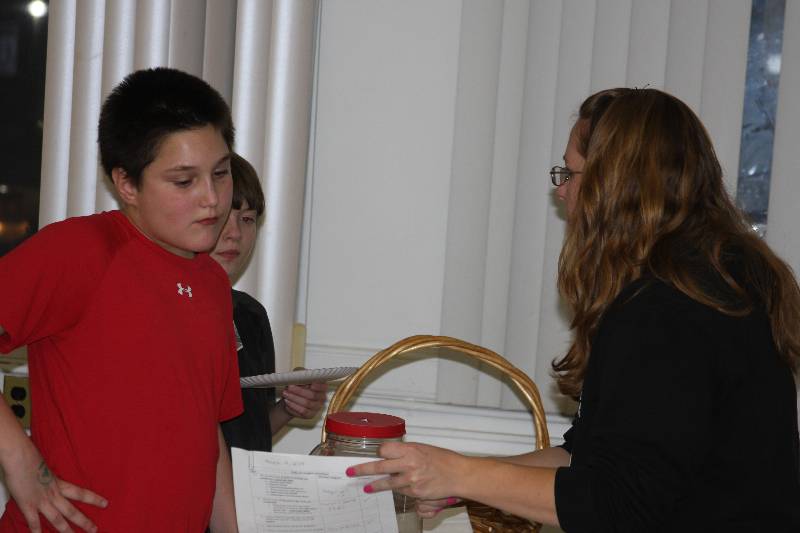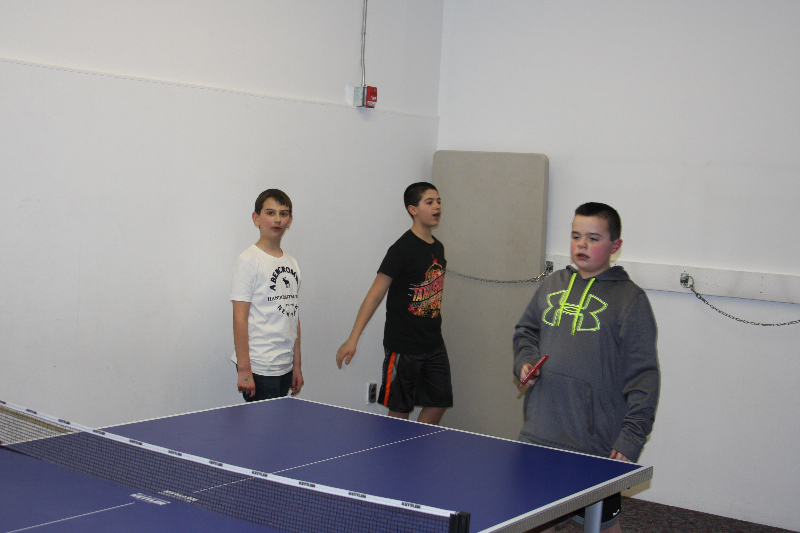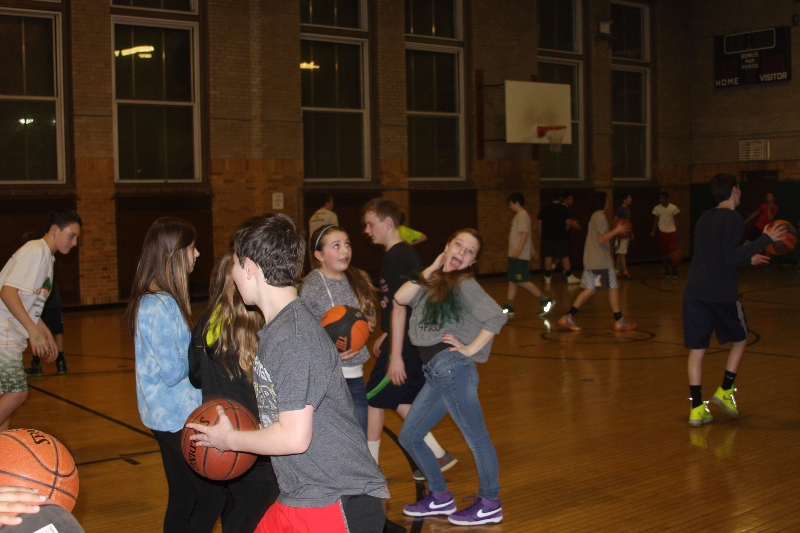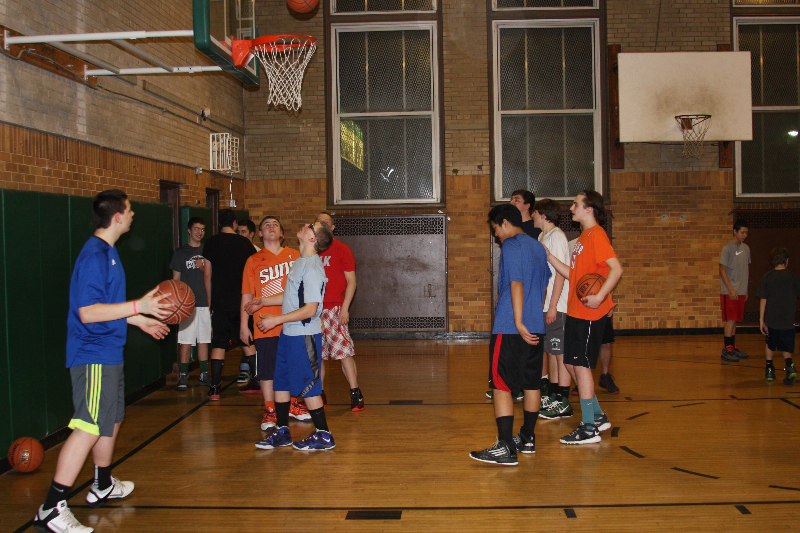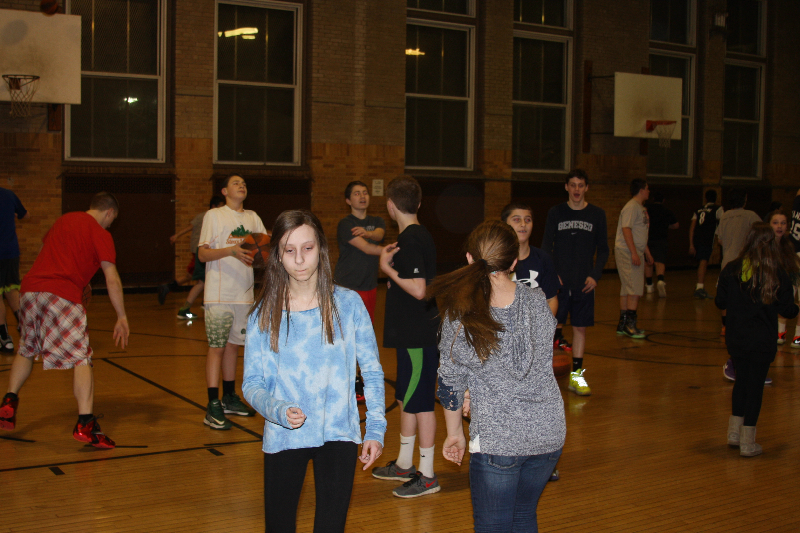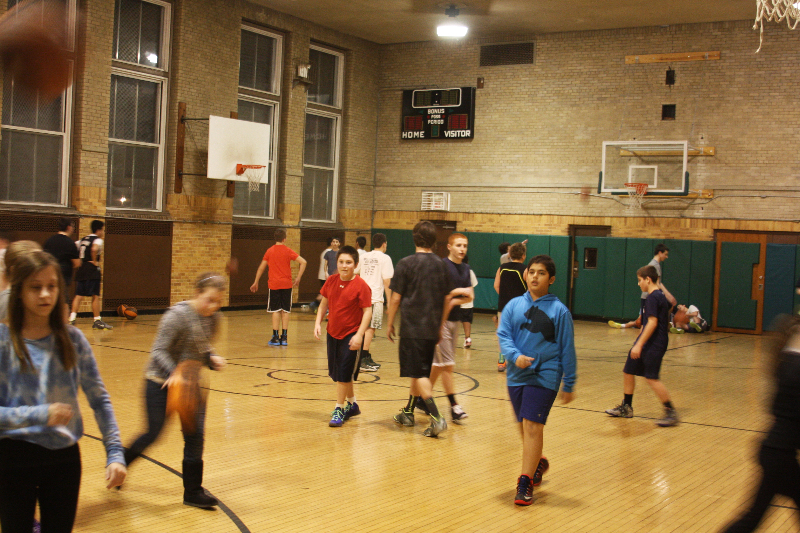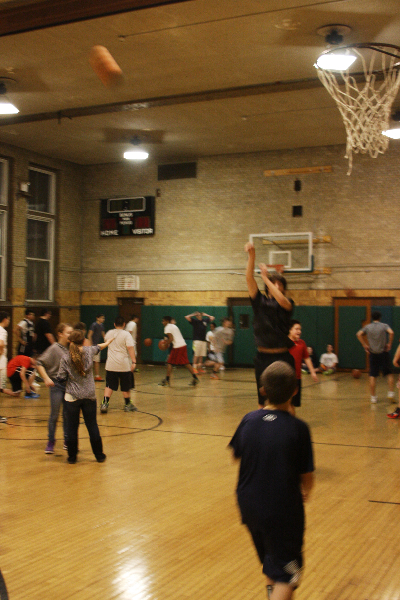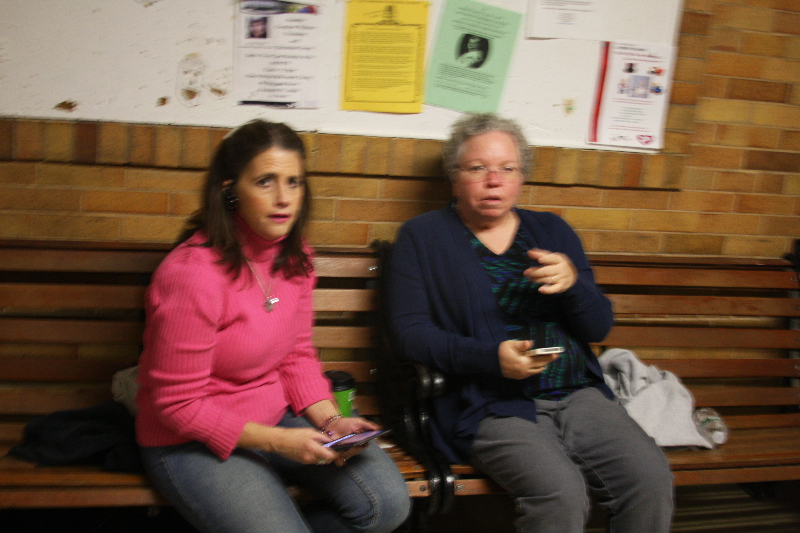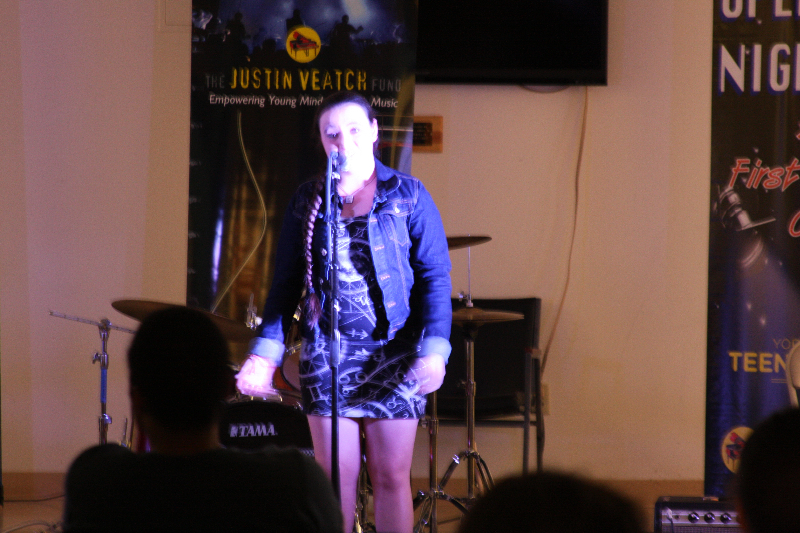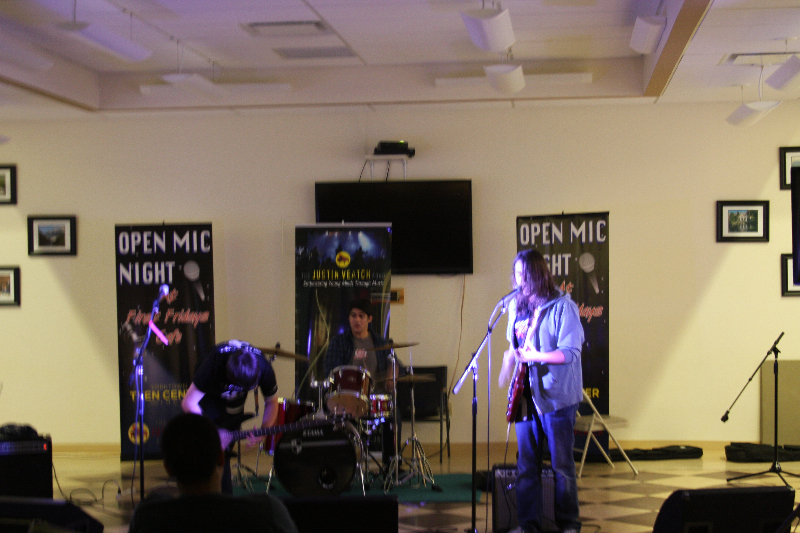 January 24, 2014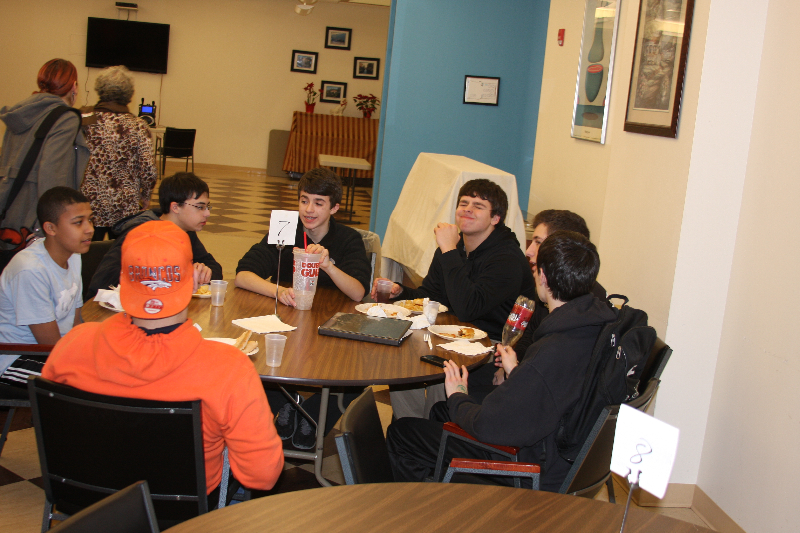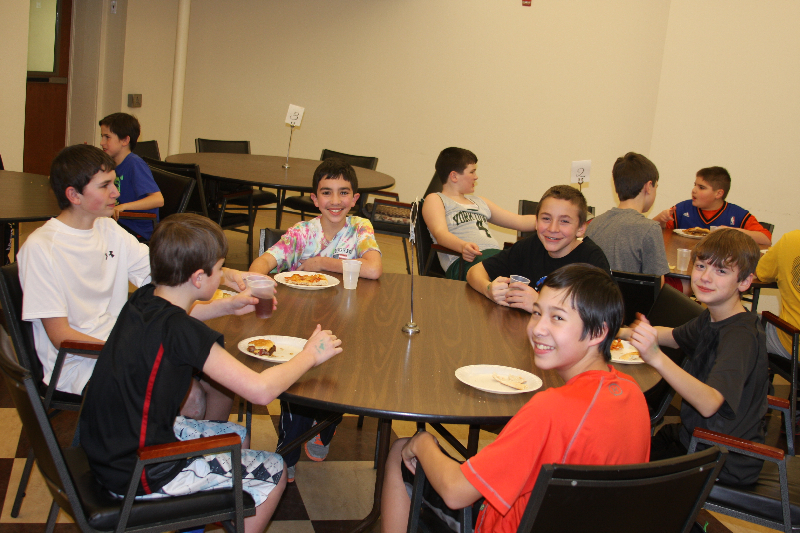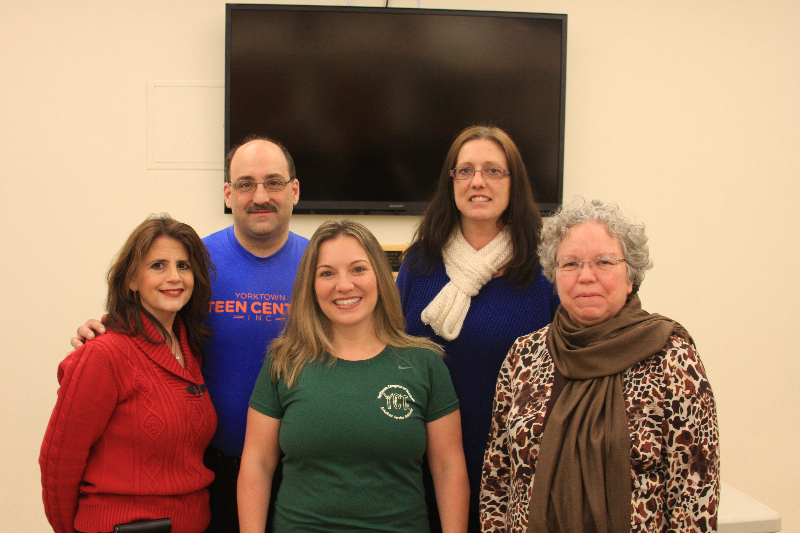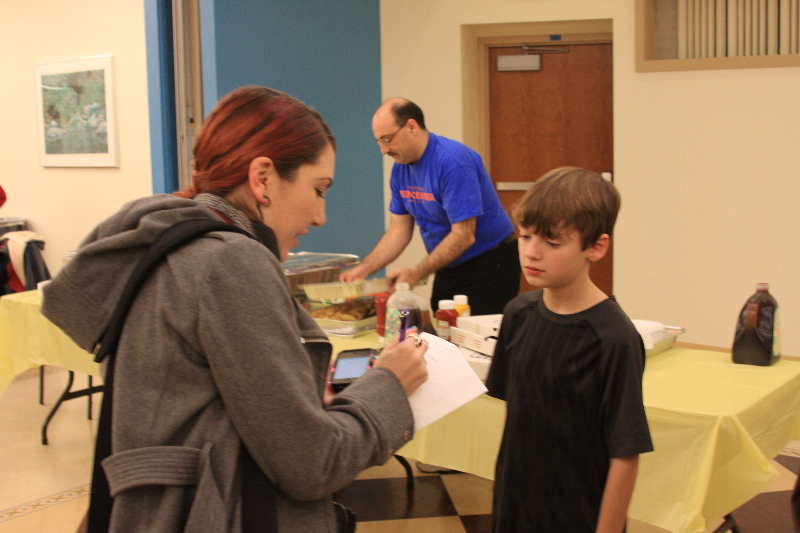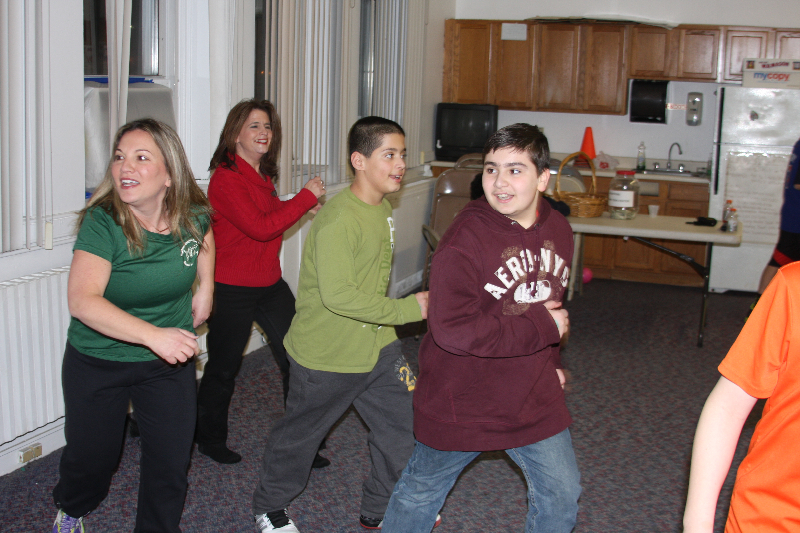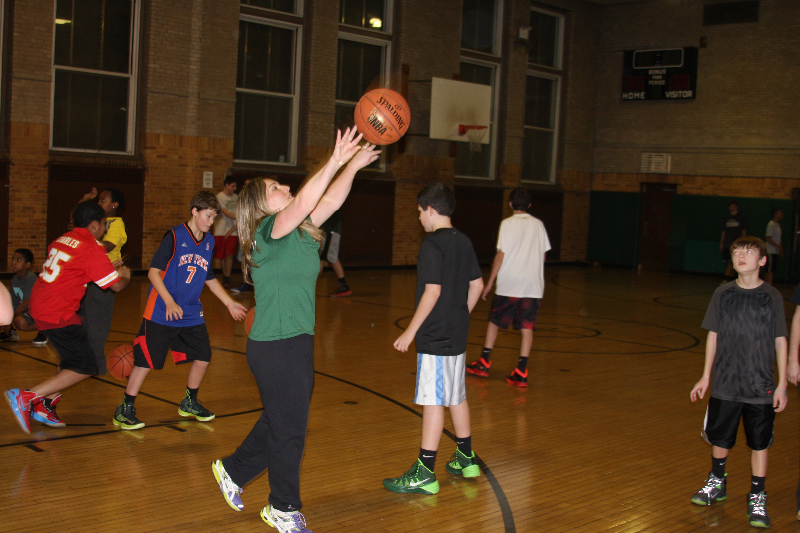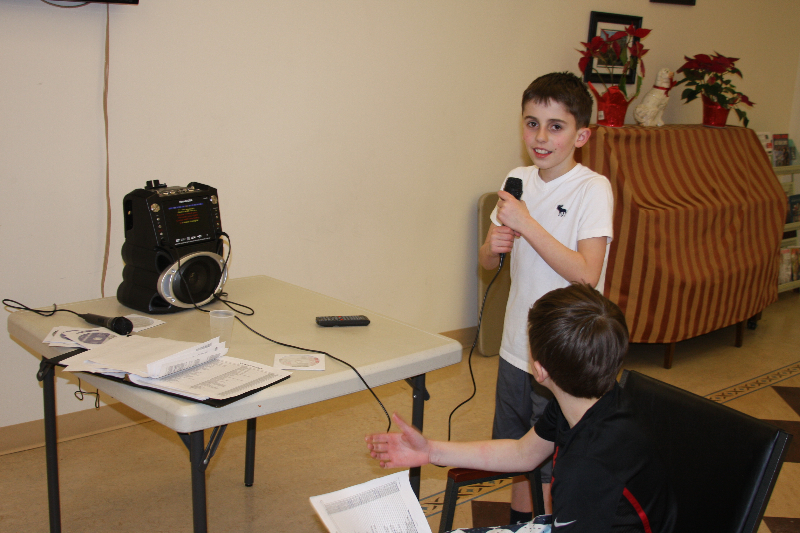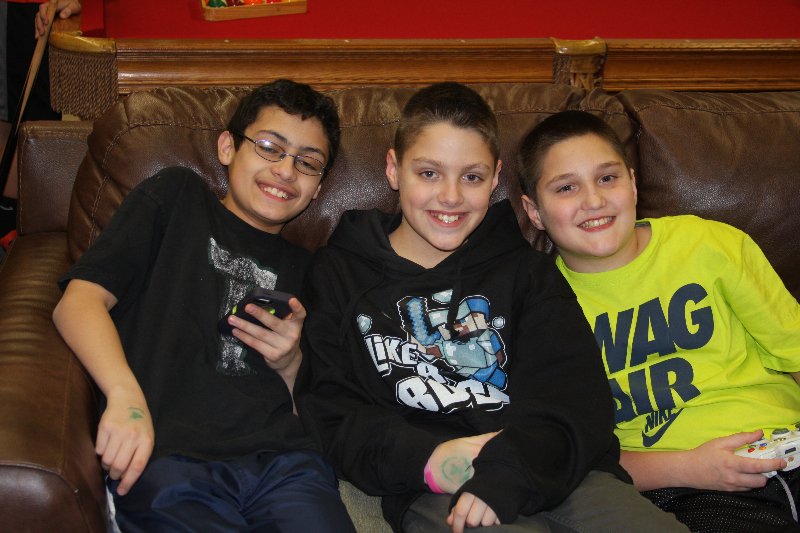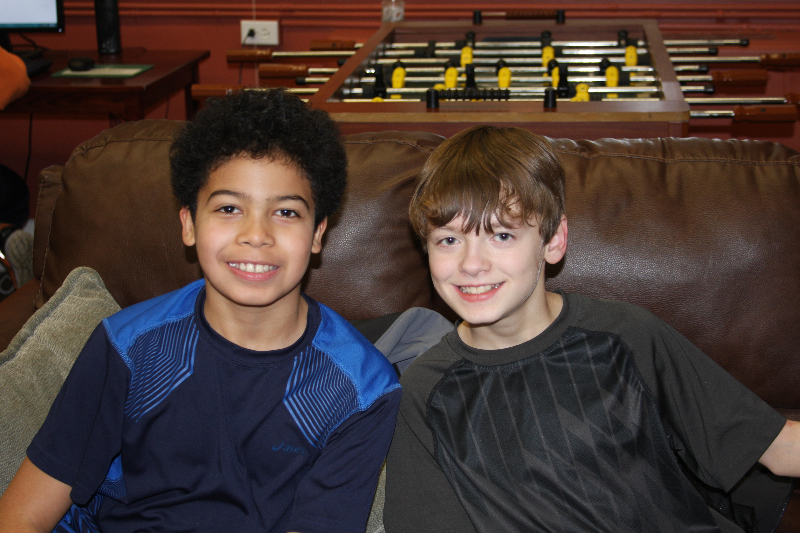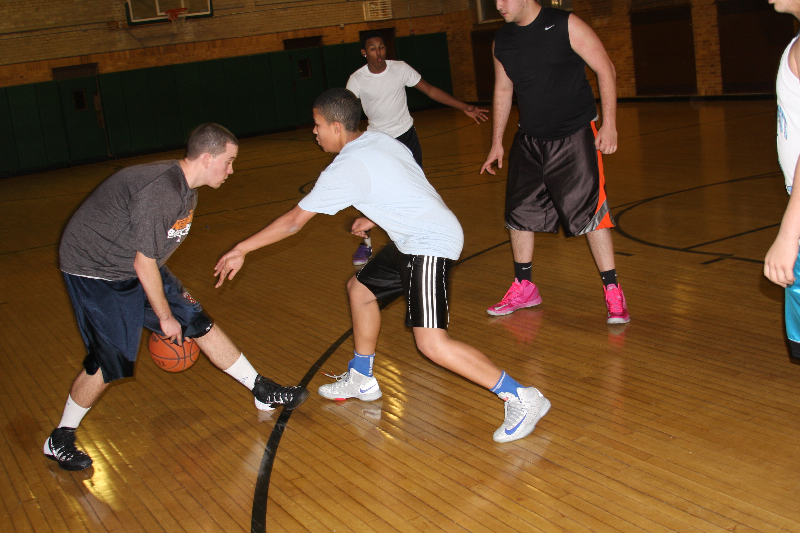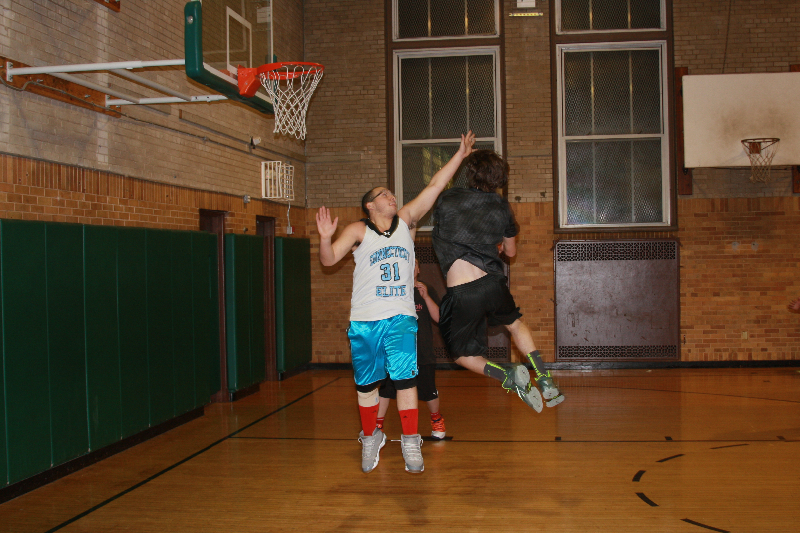 YTC Photos in Exhibition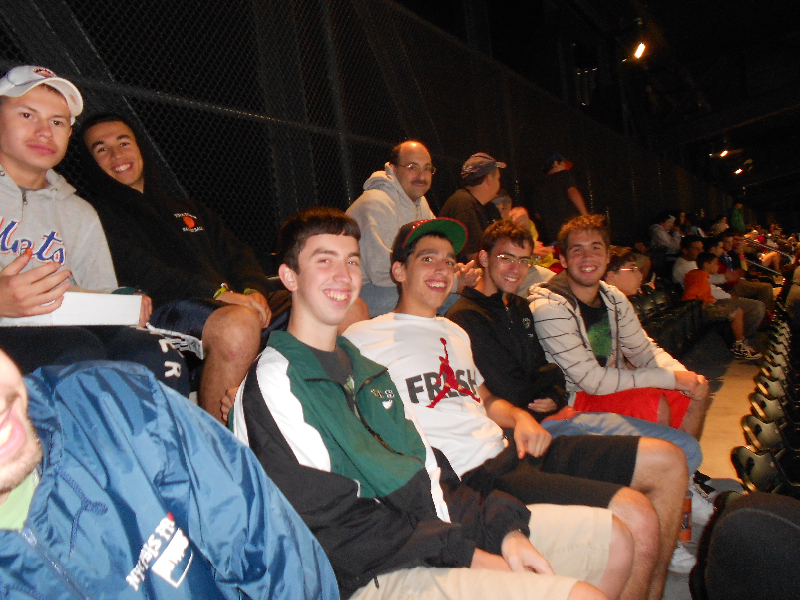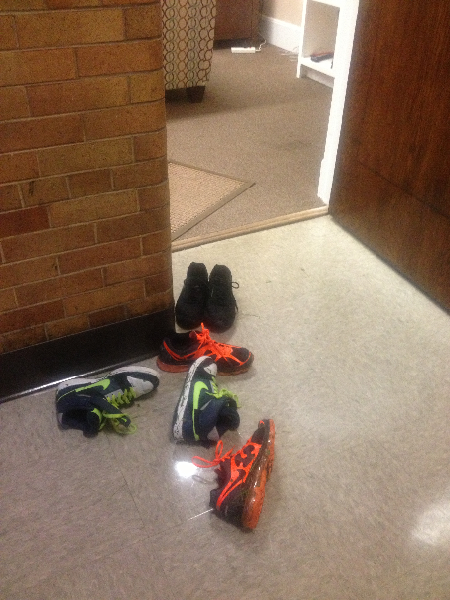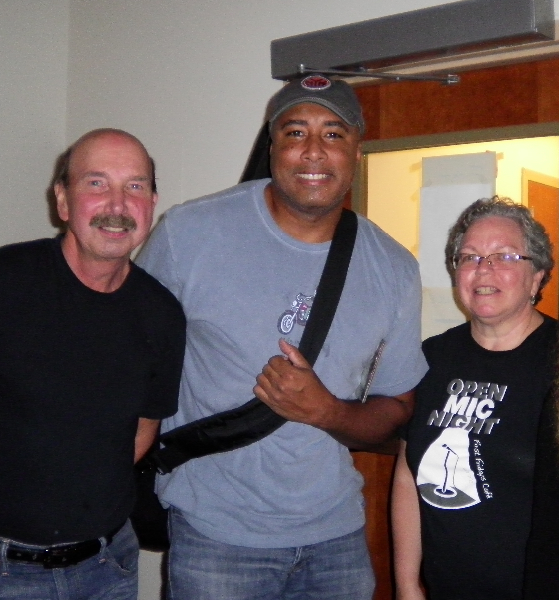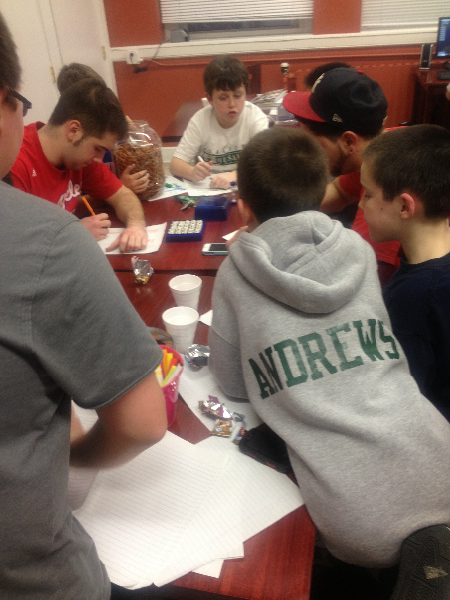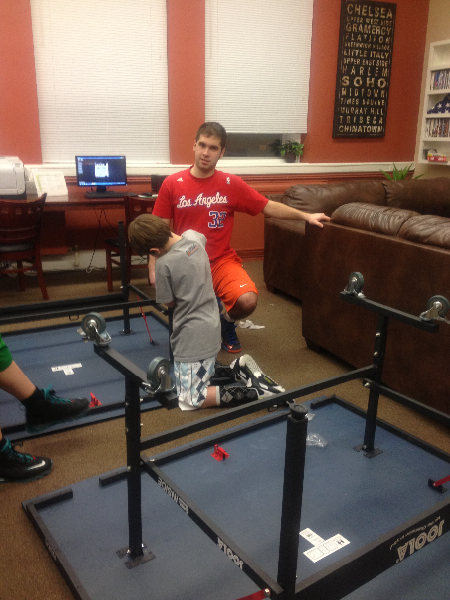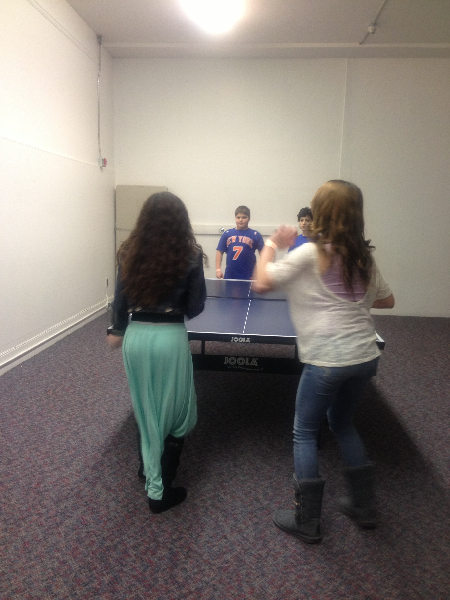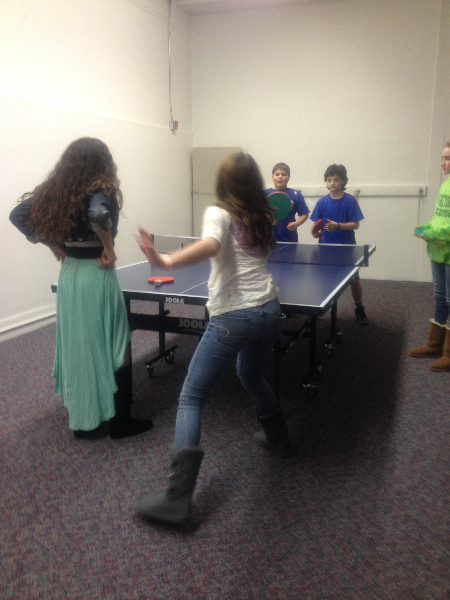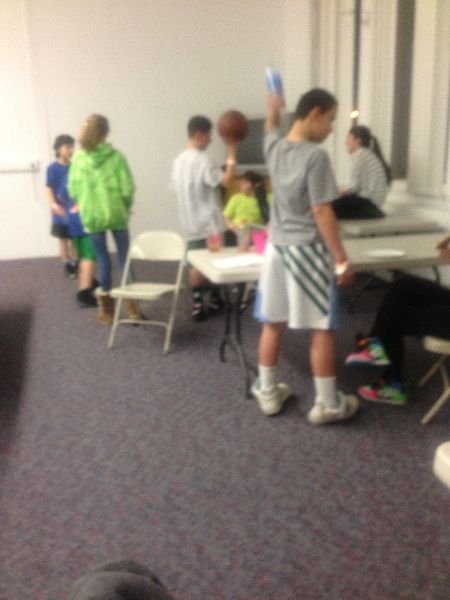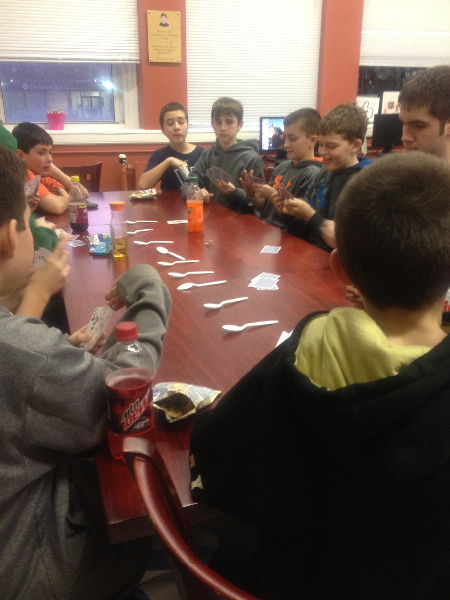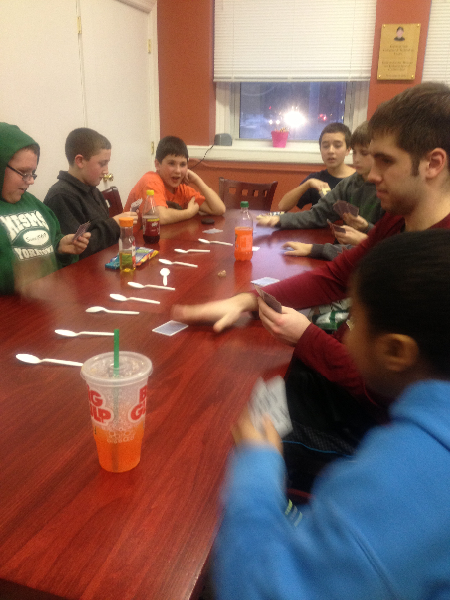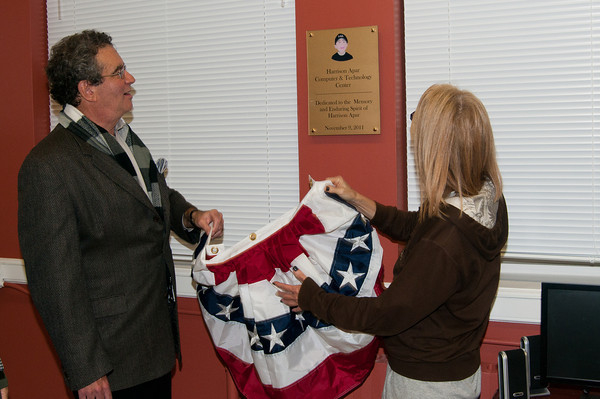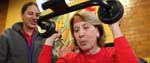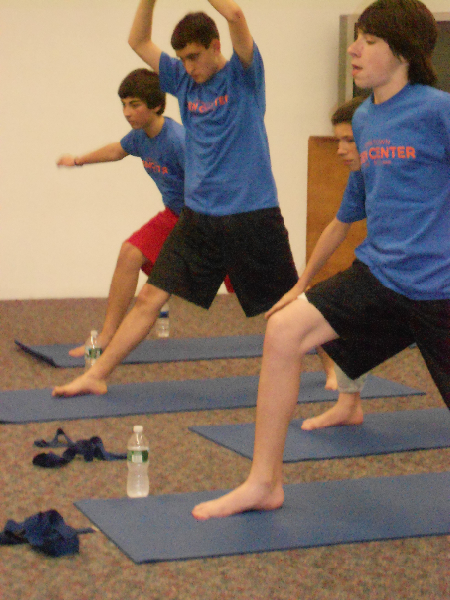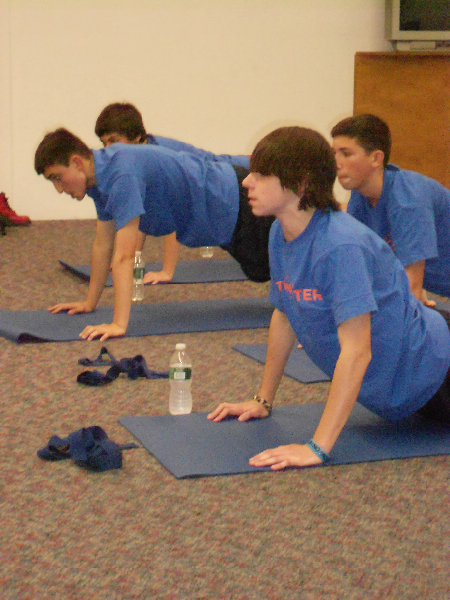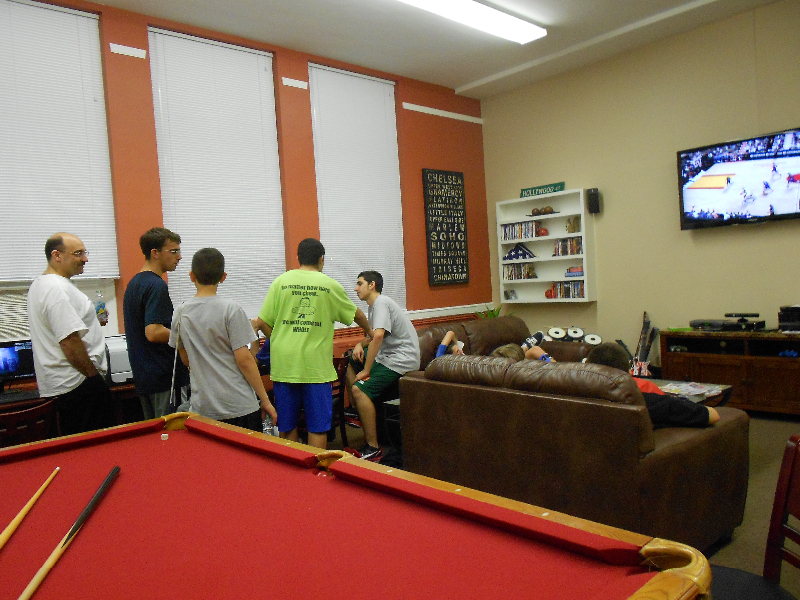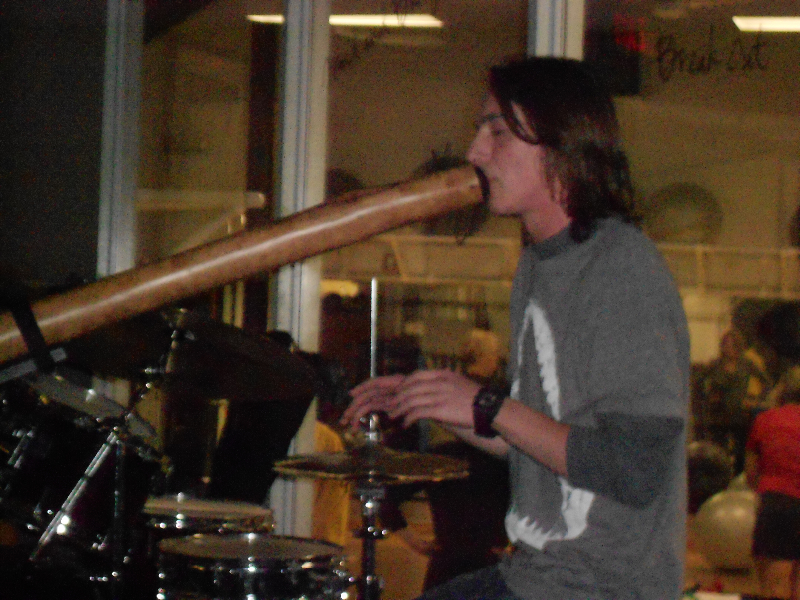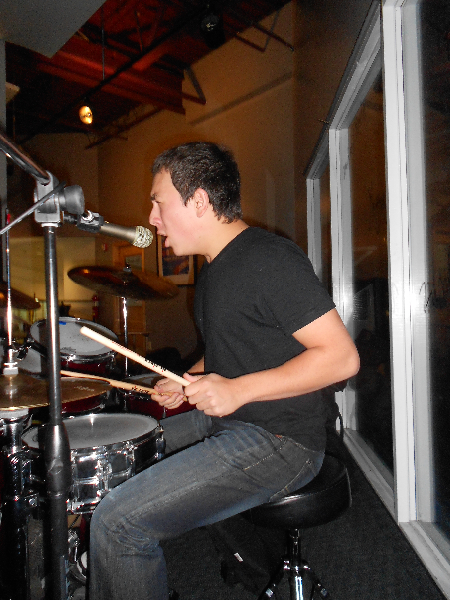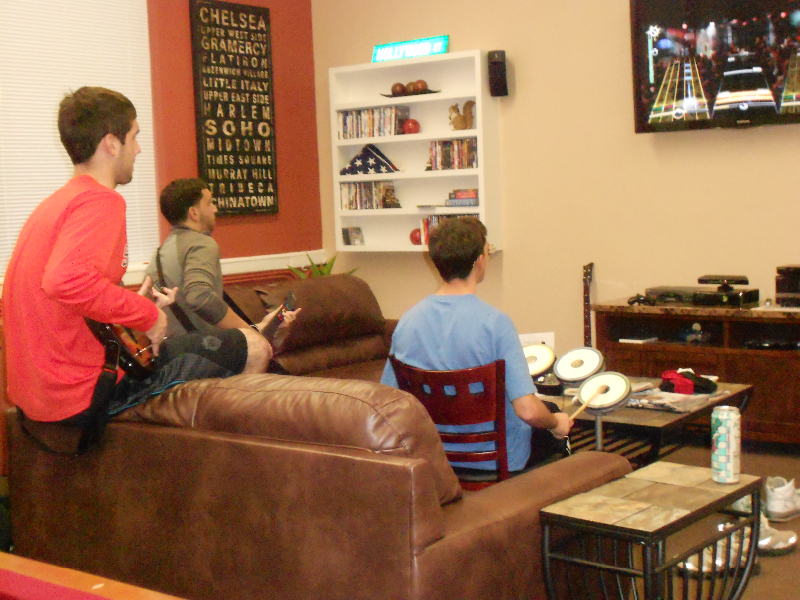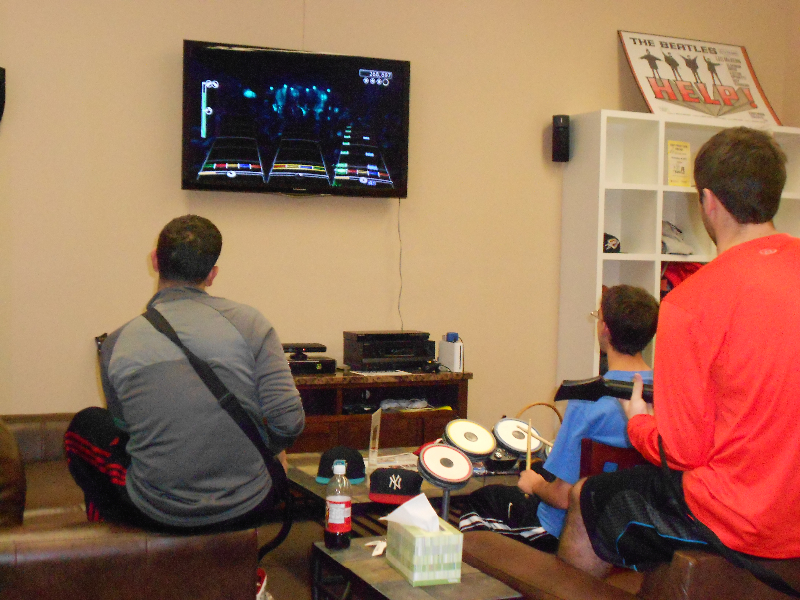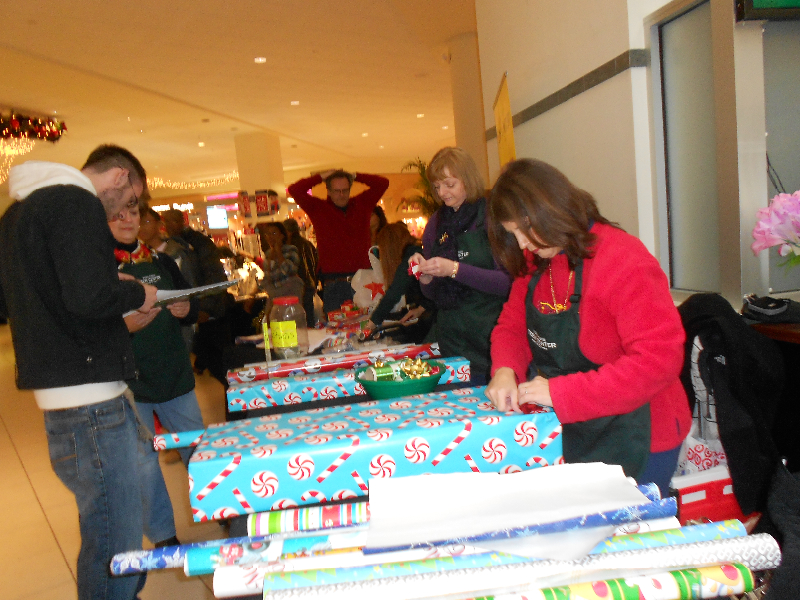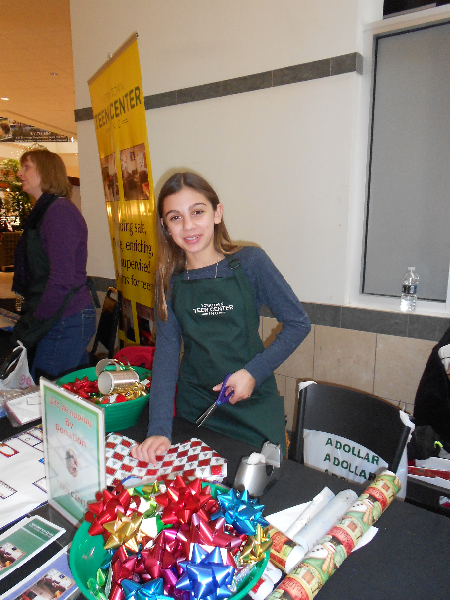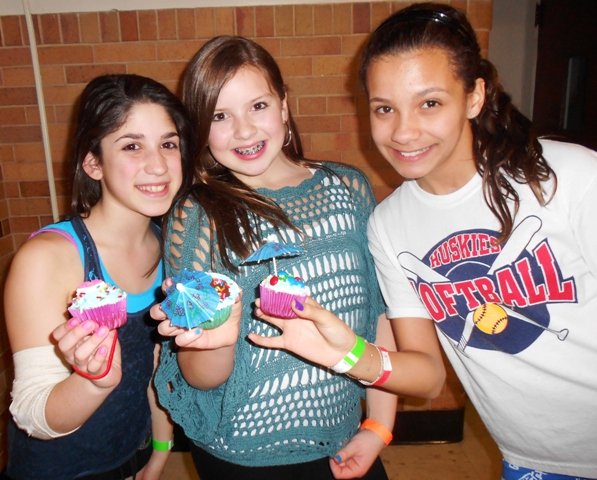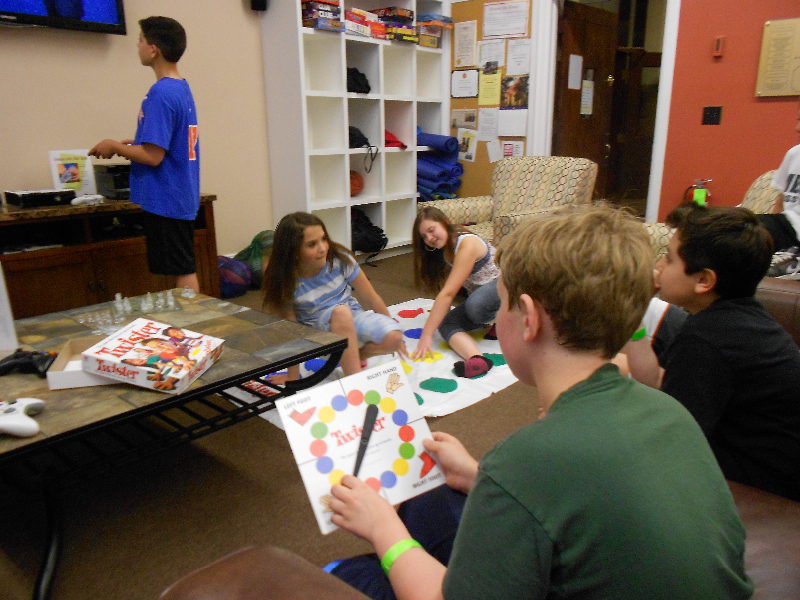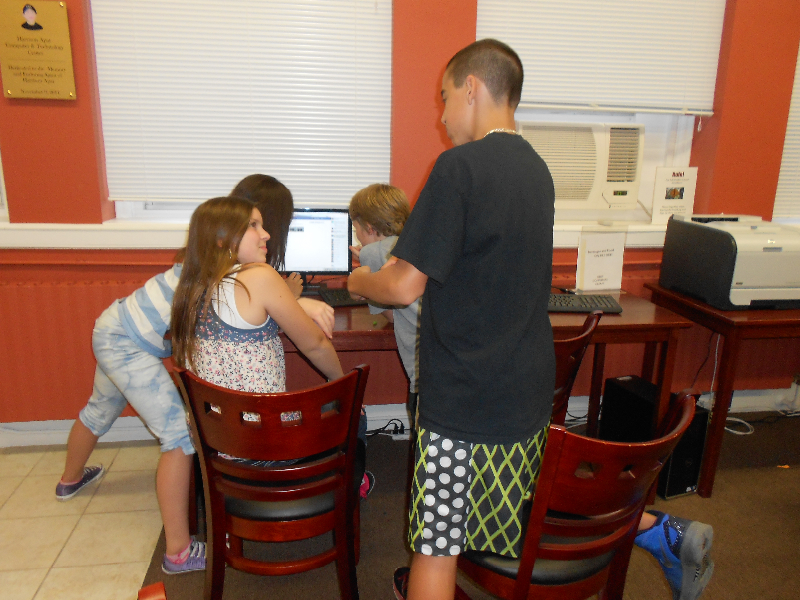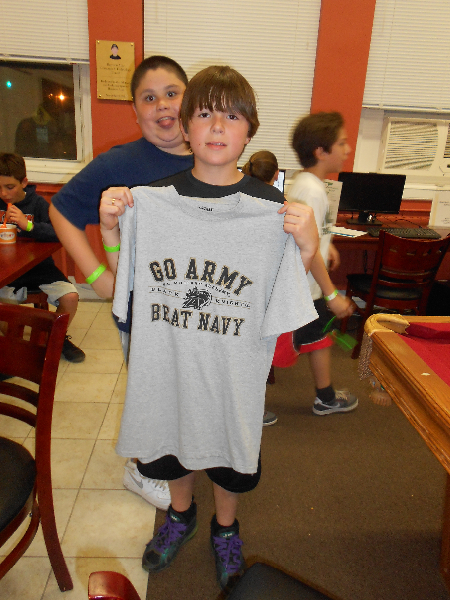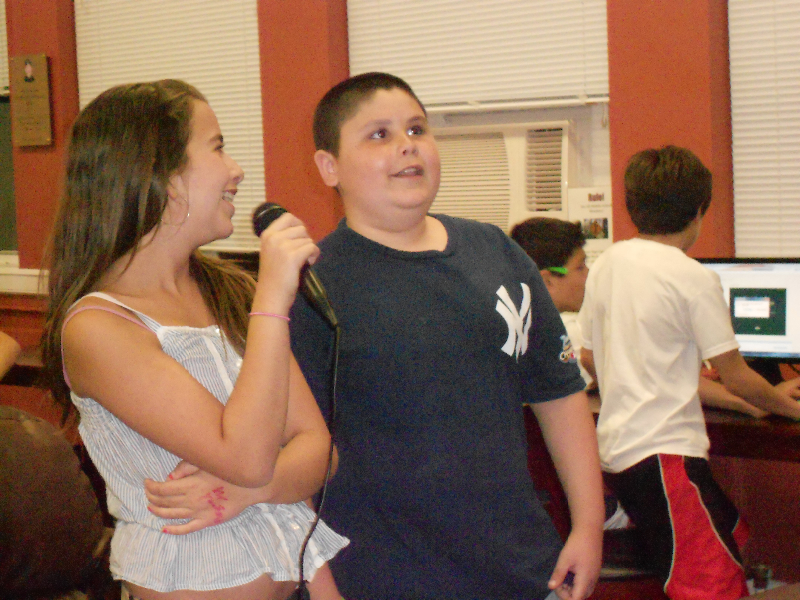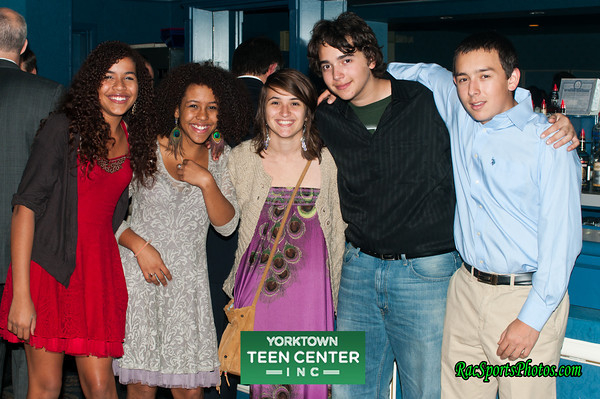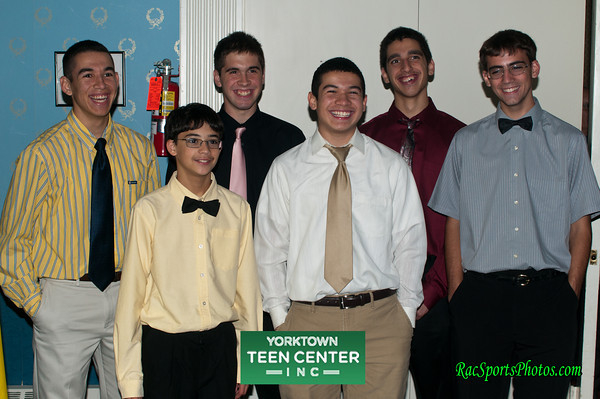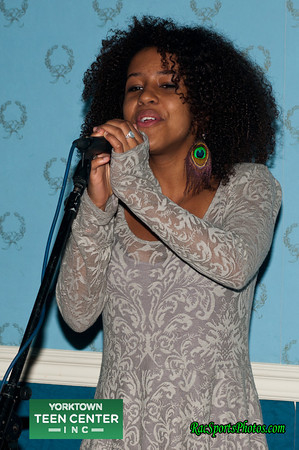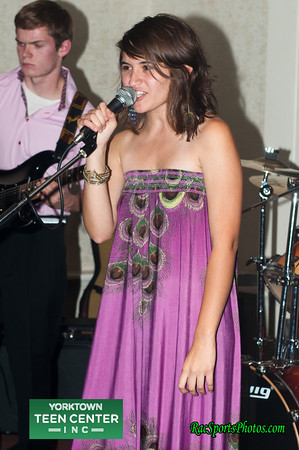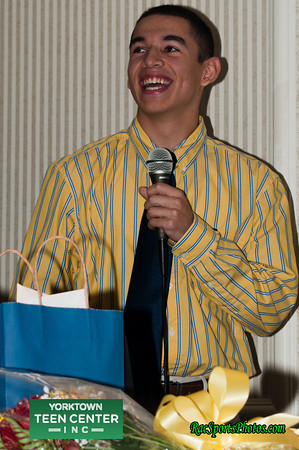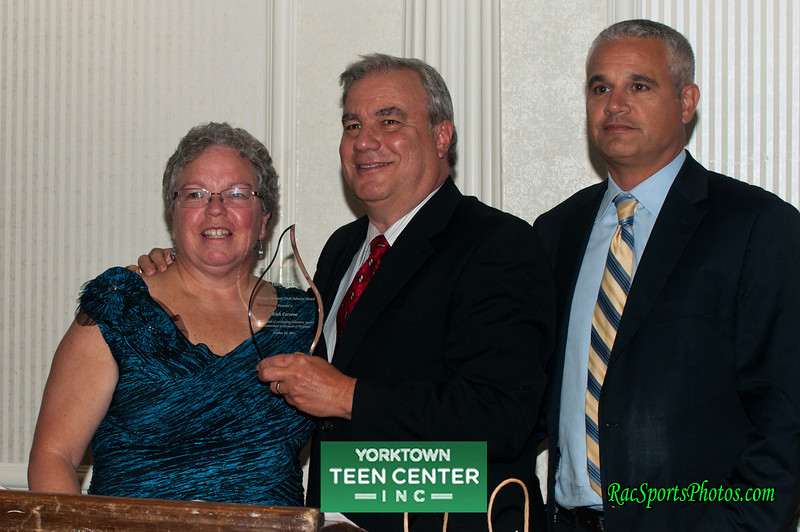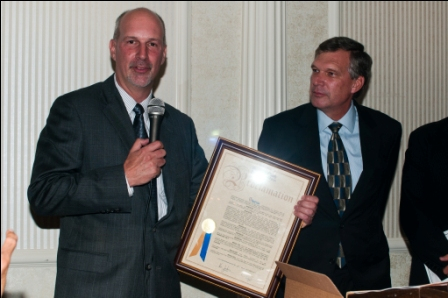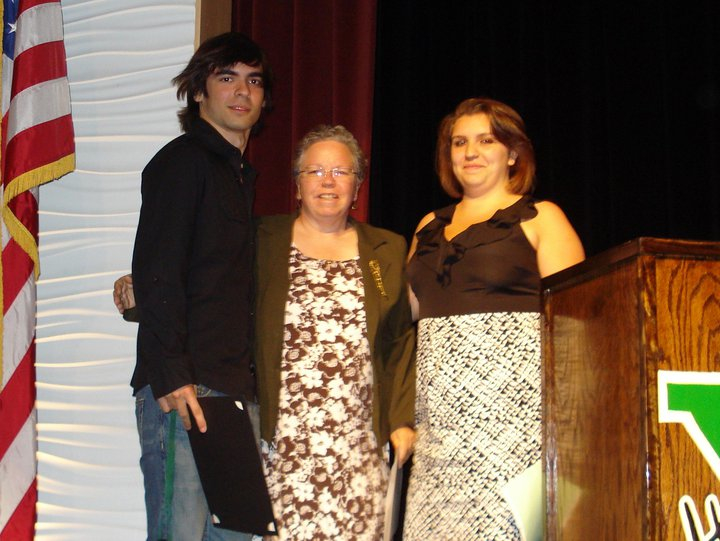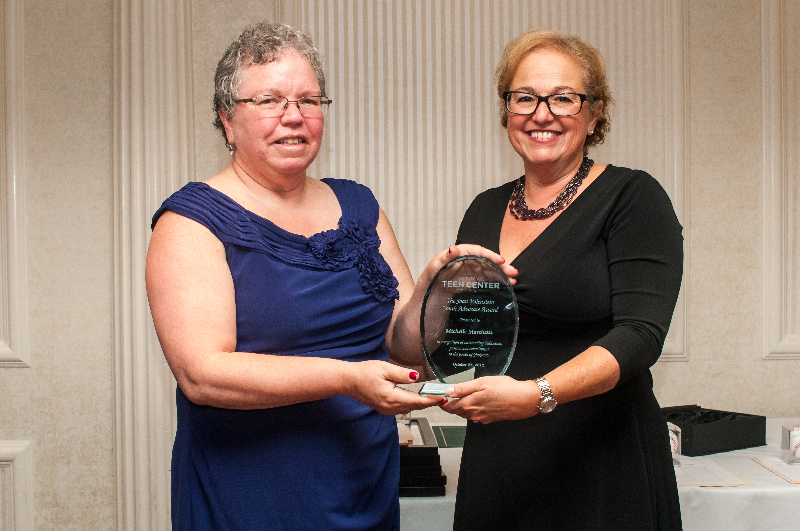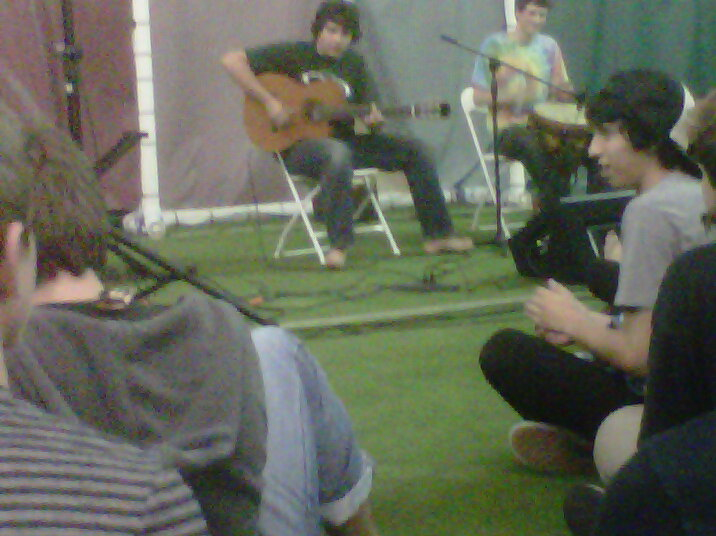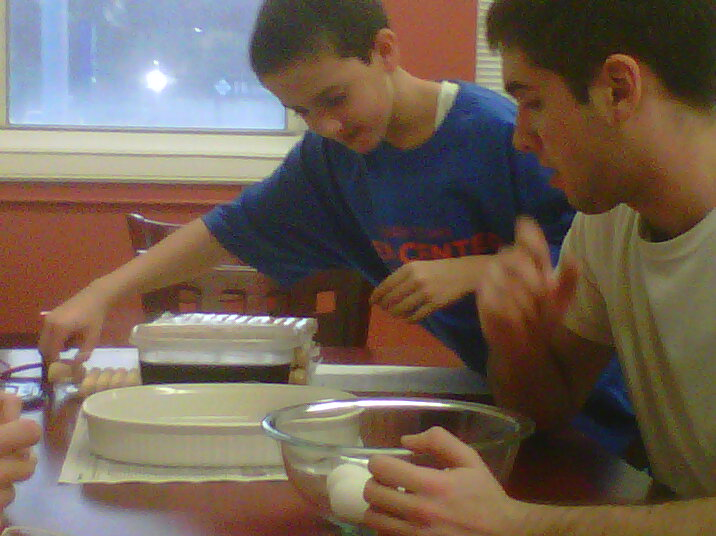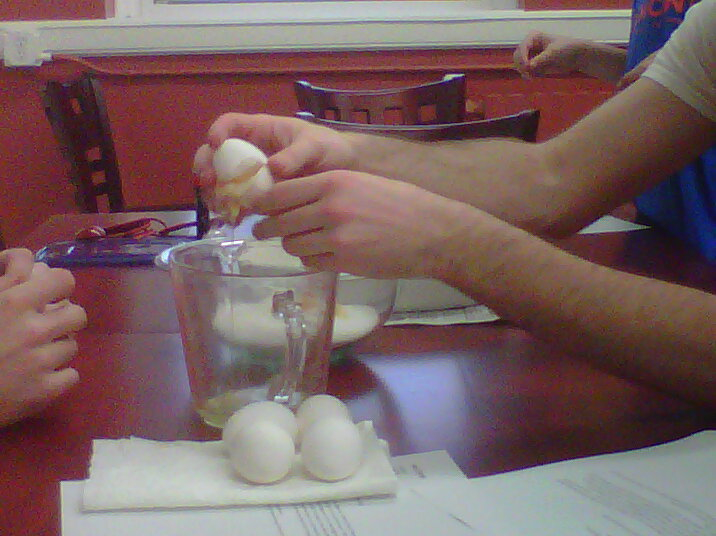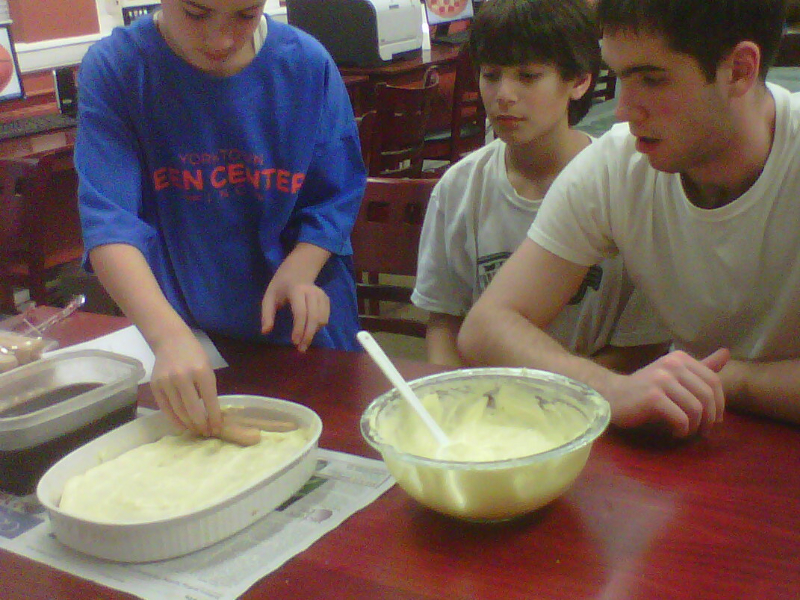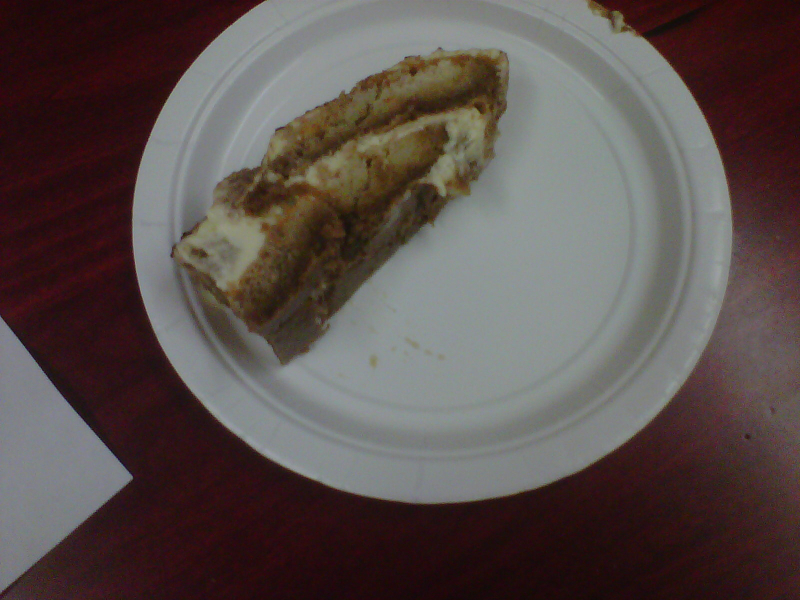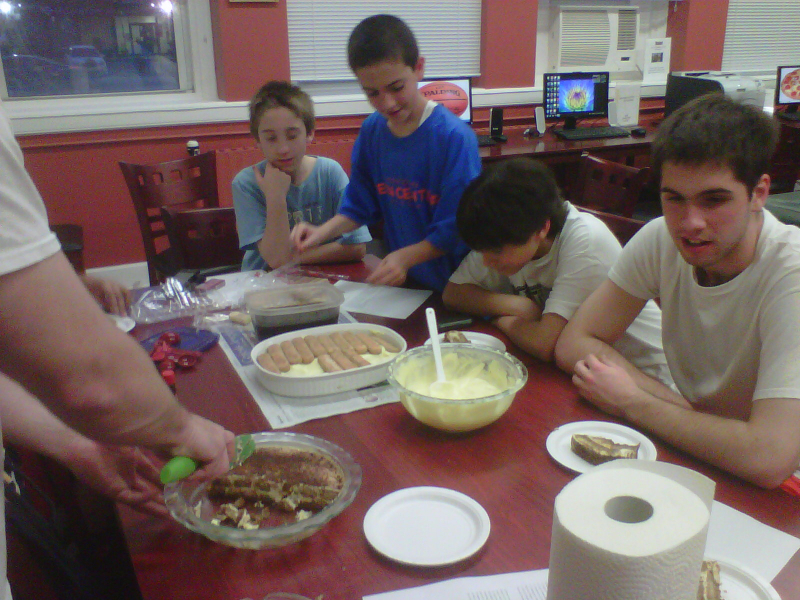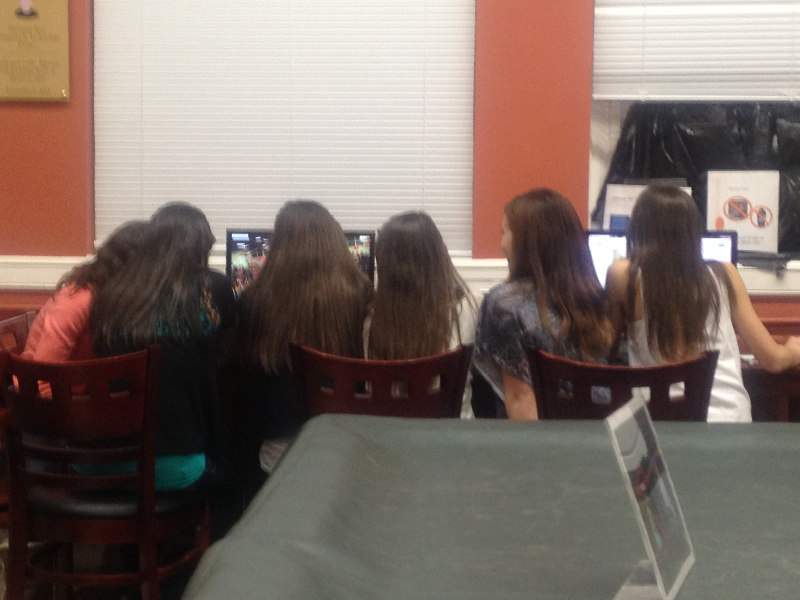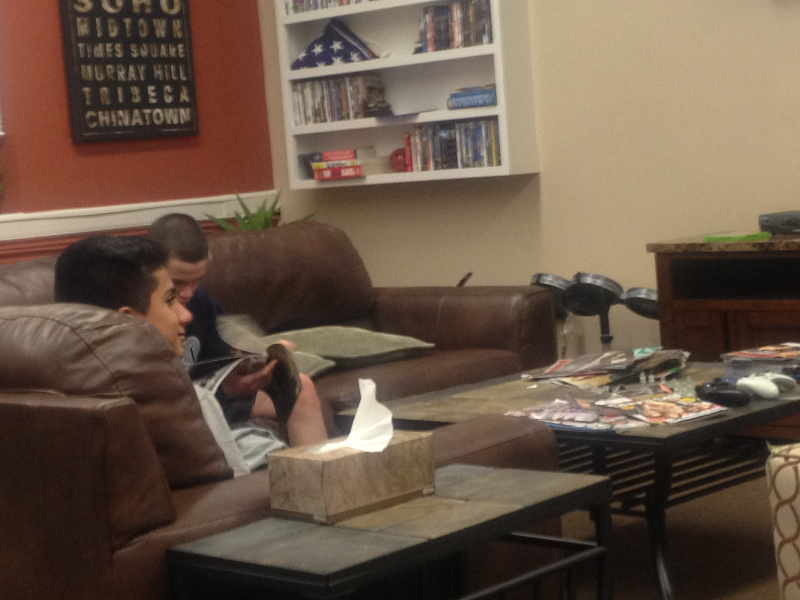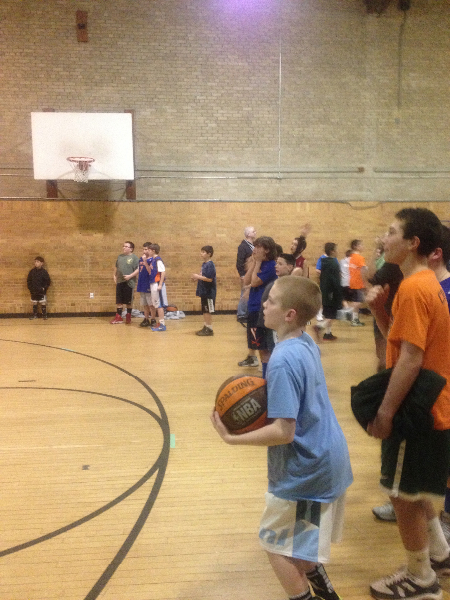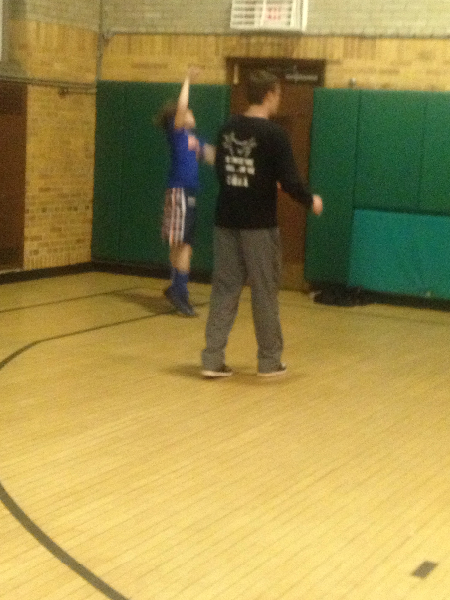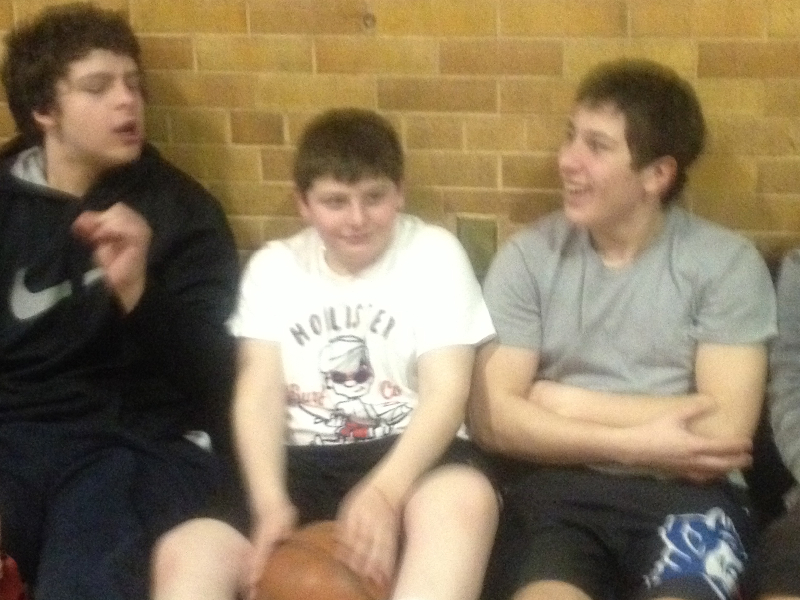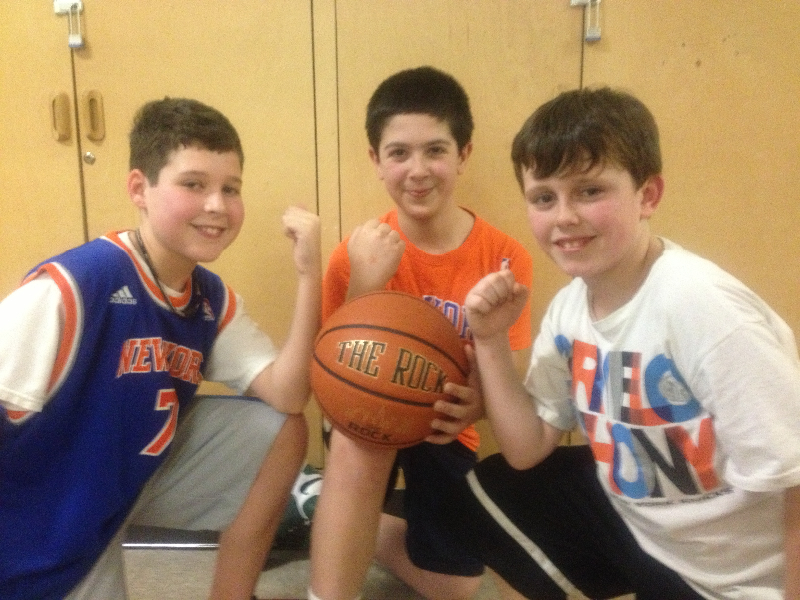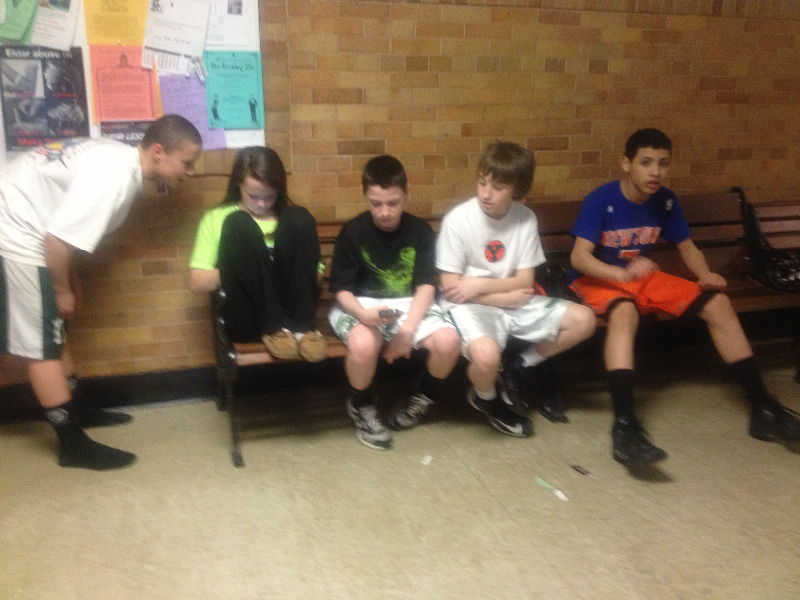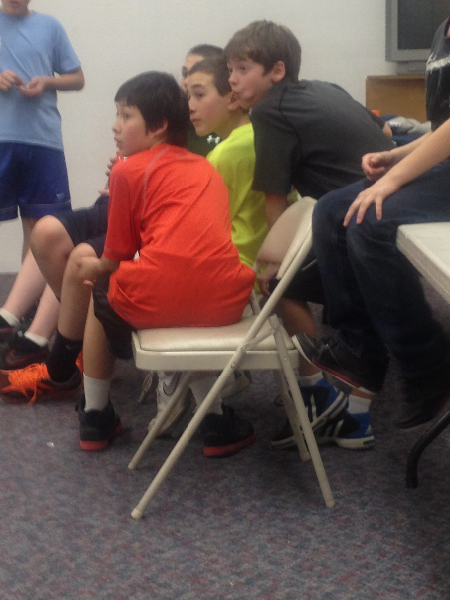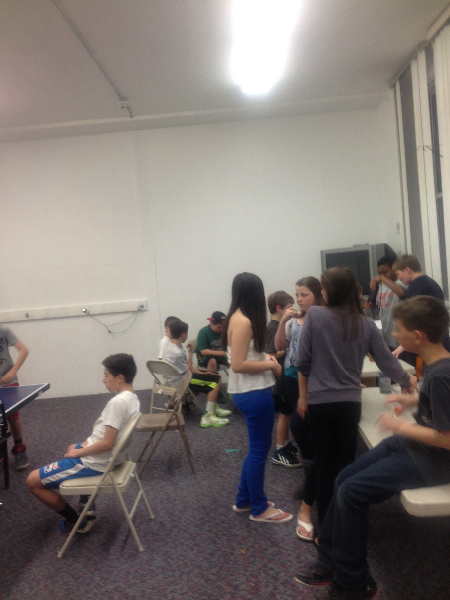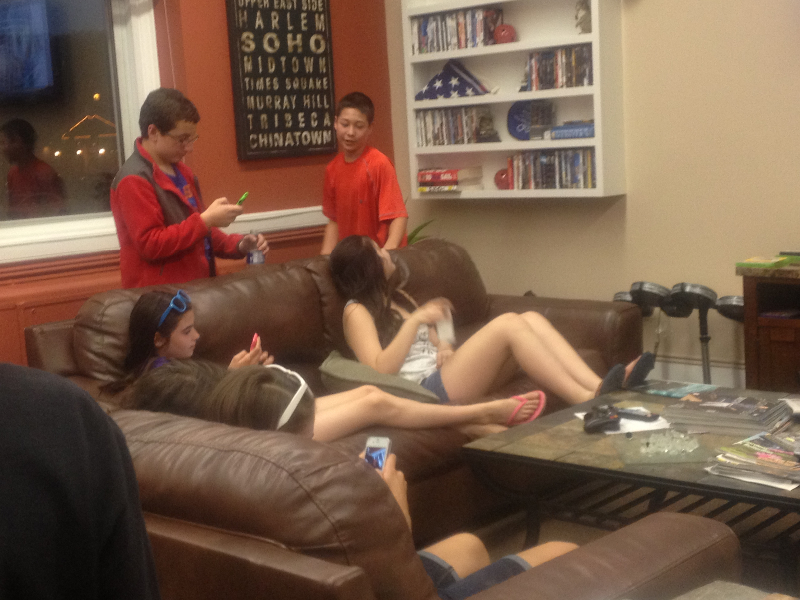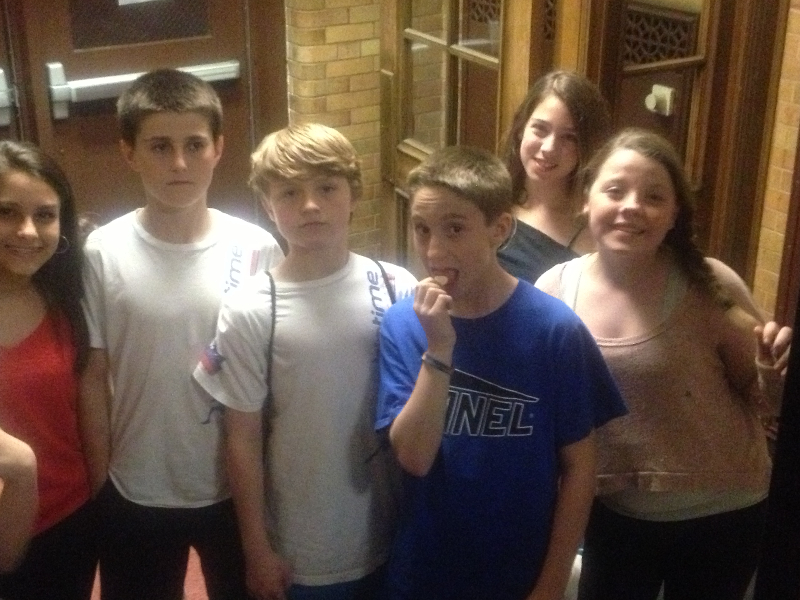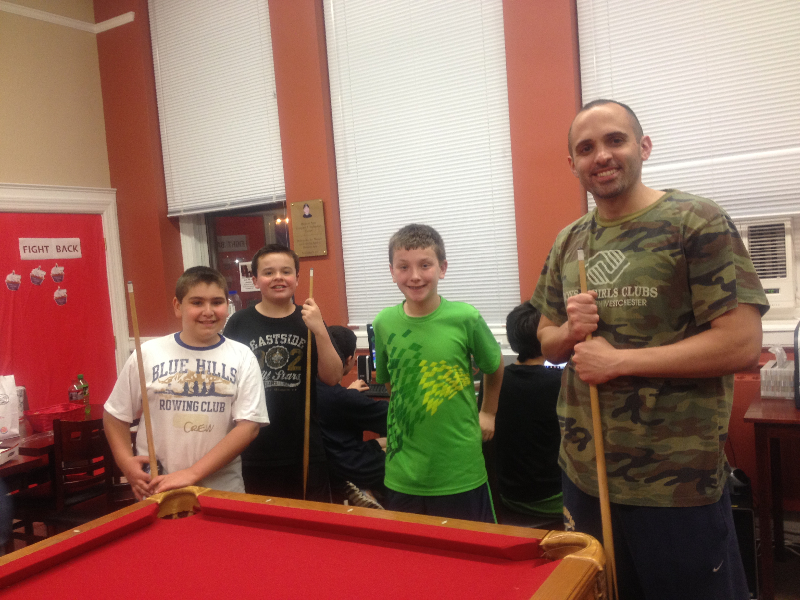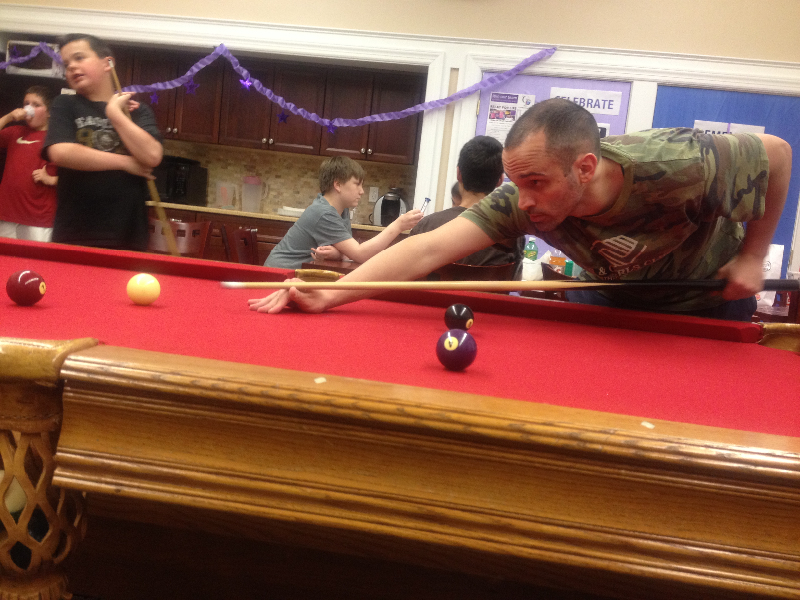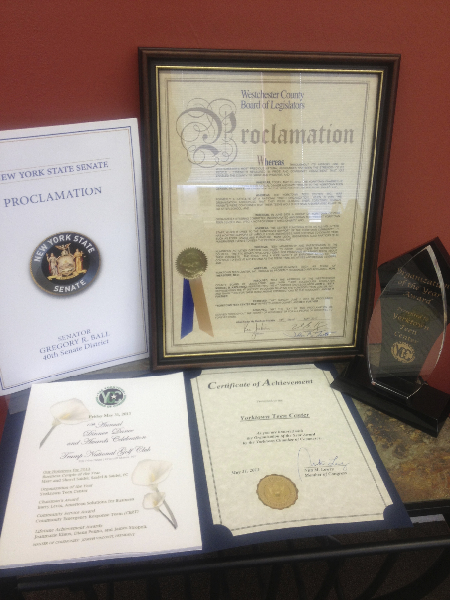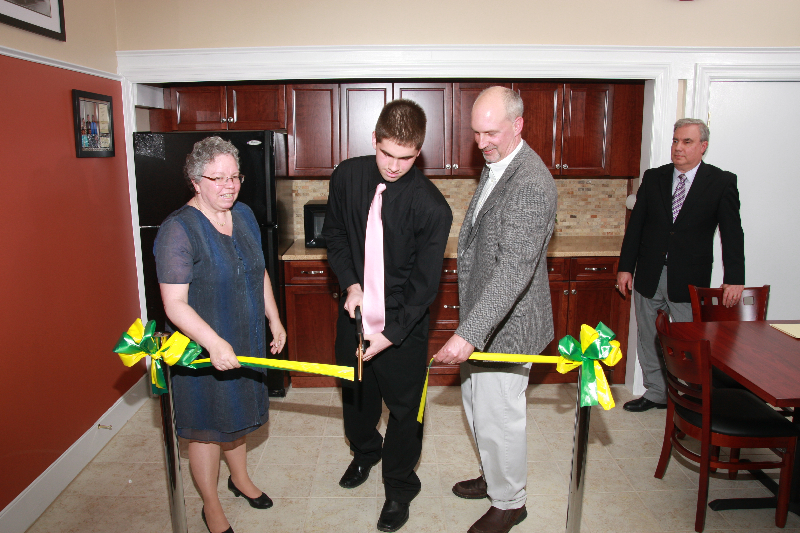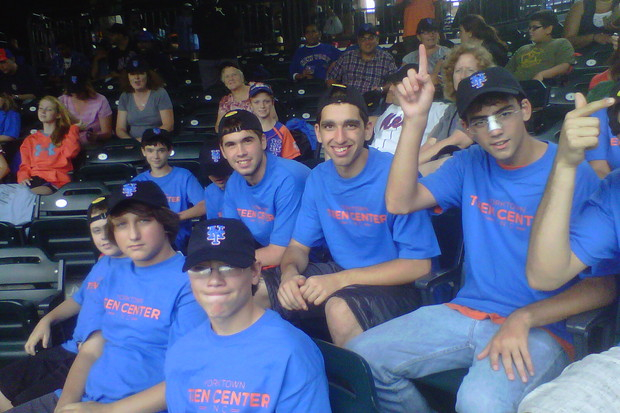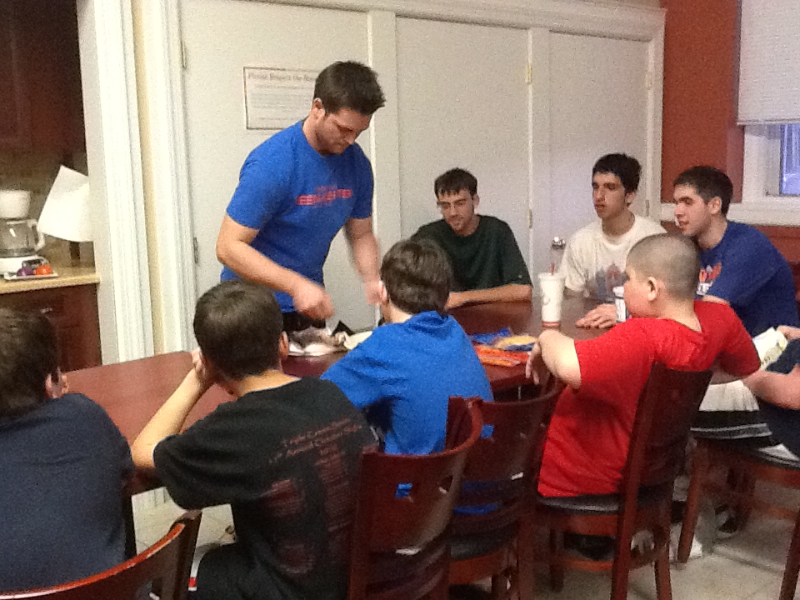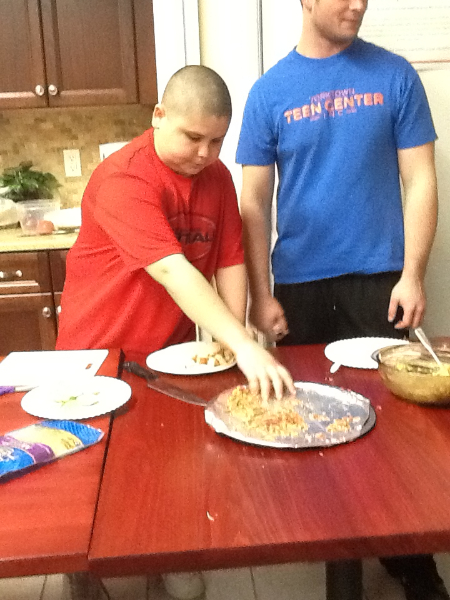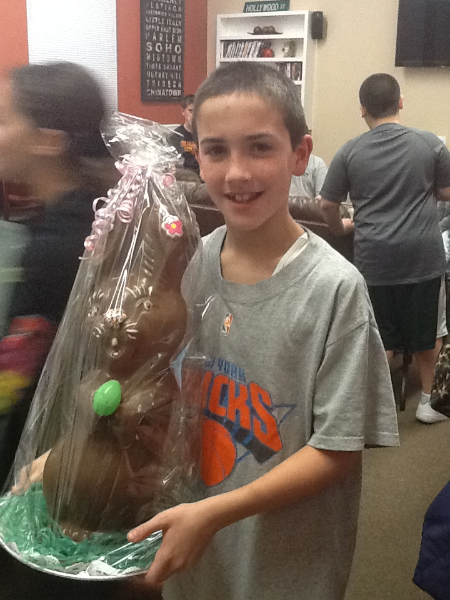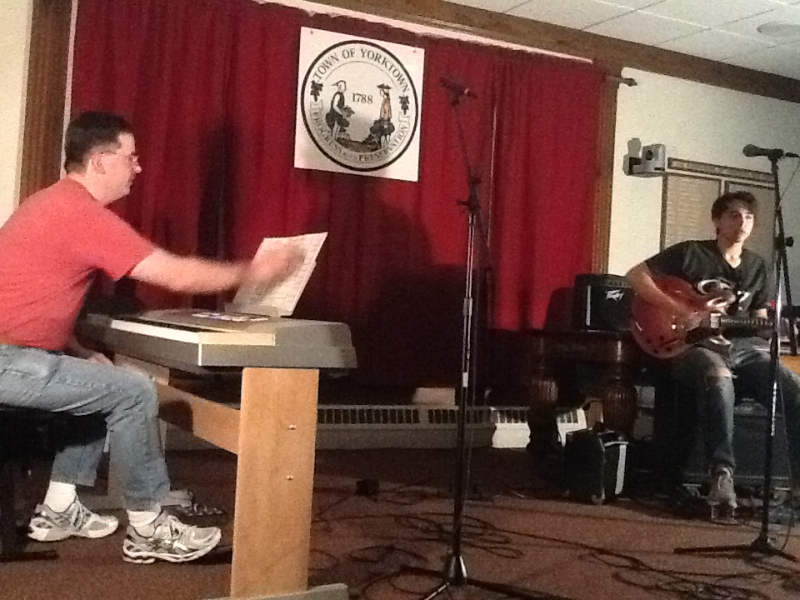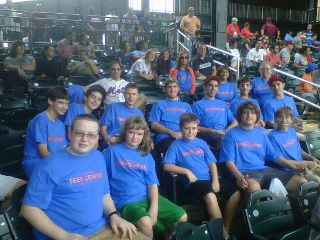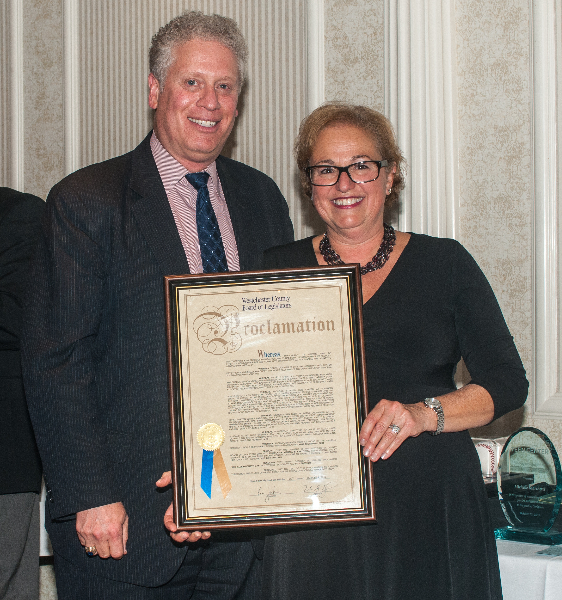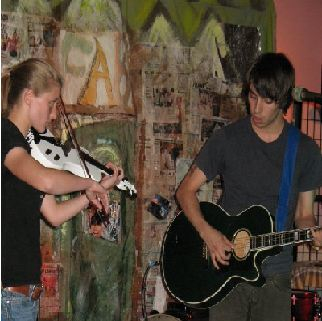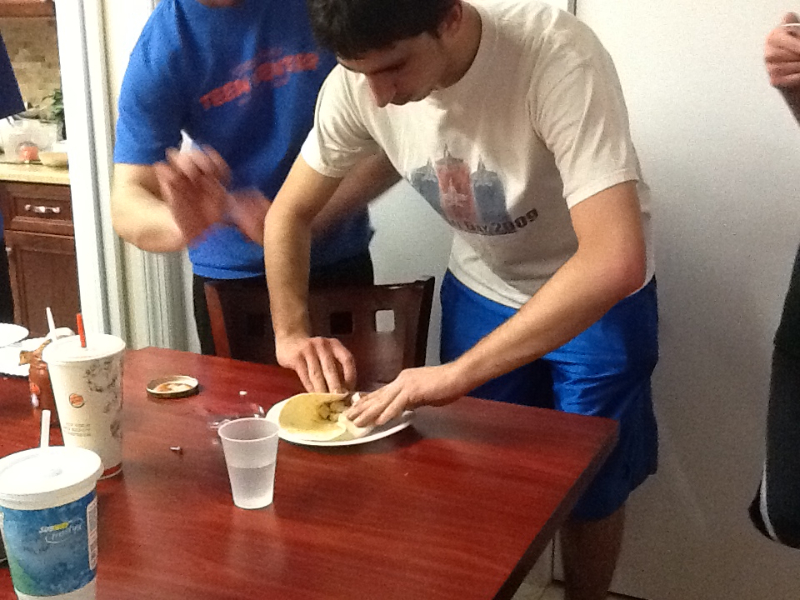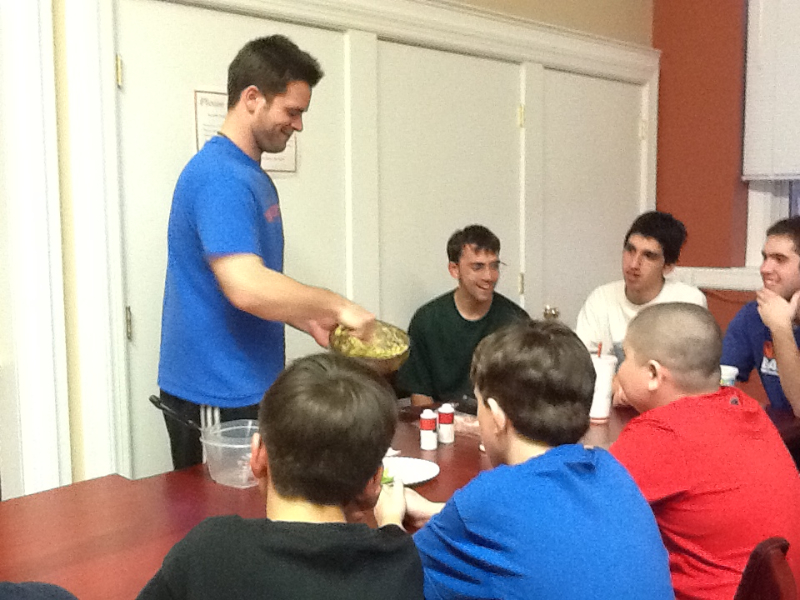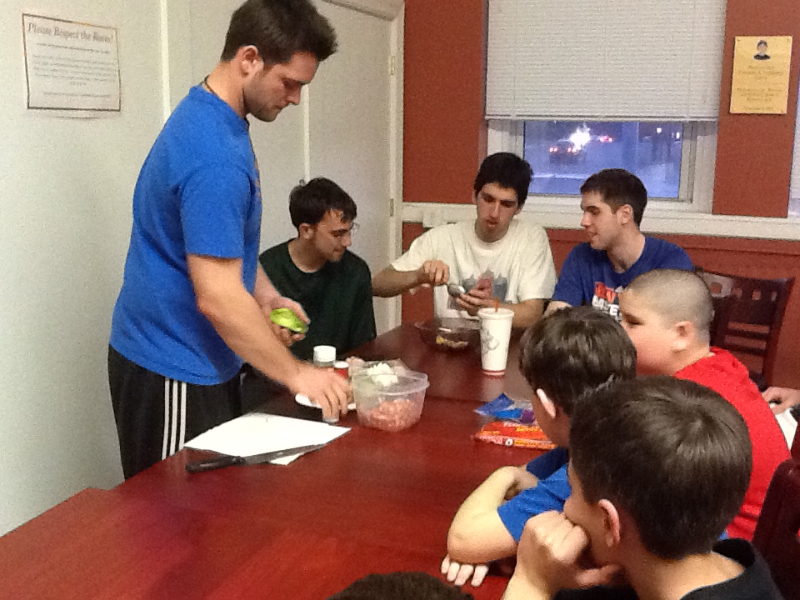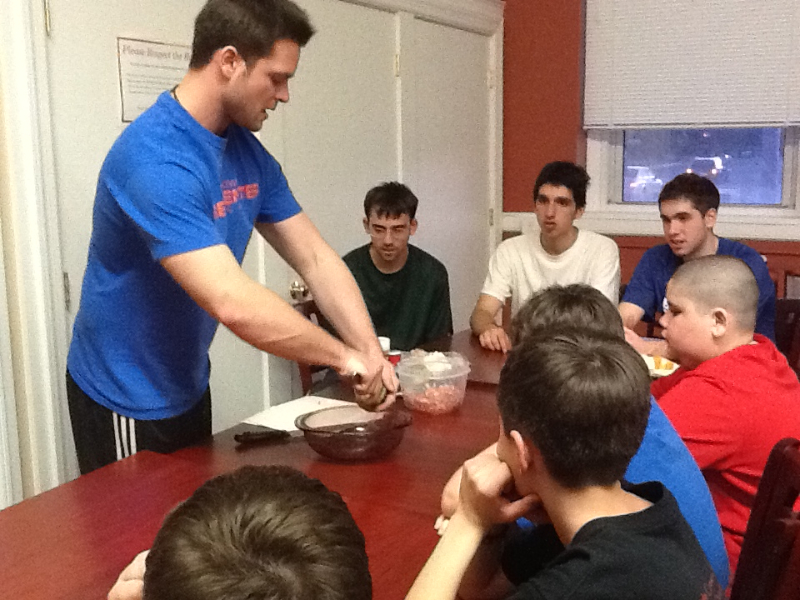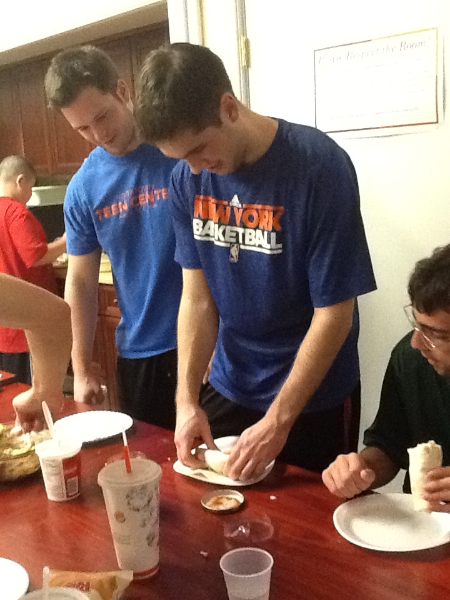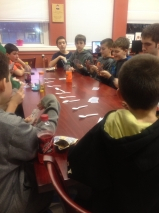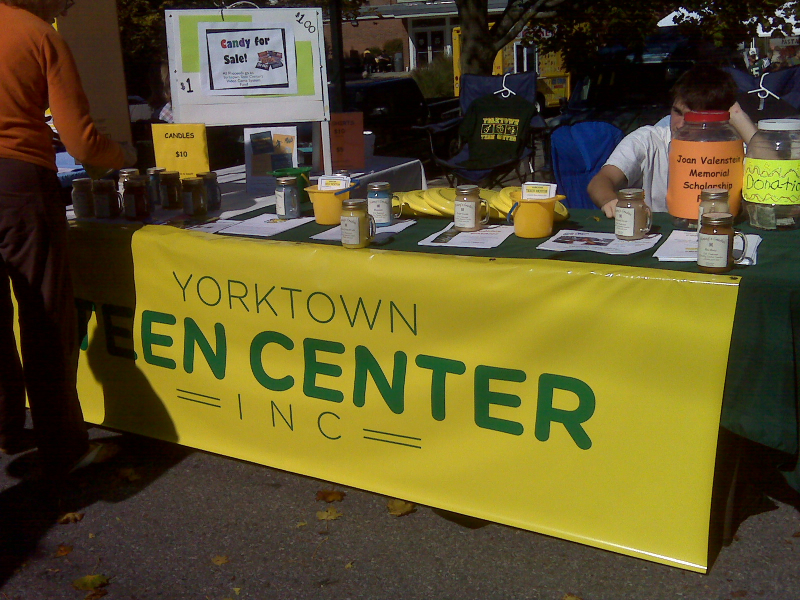 USMA Visit 4/2012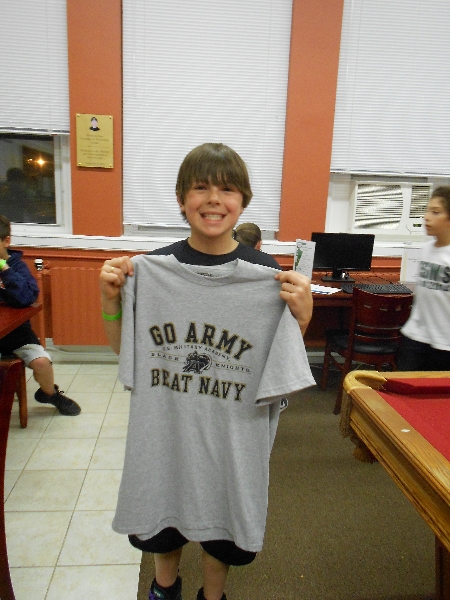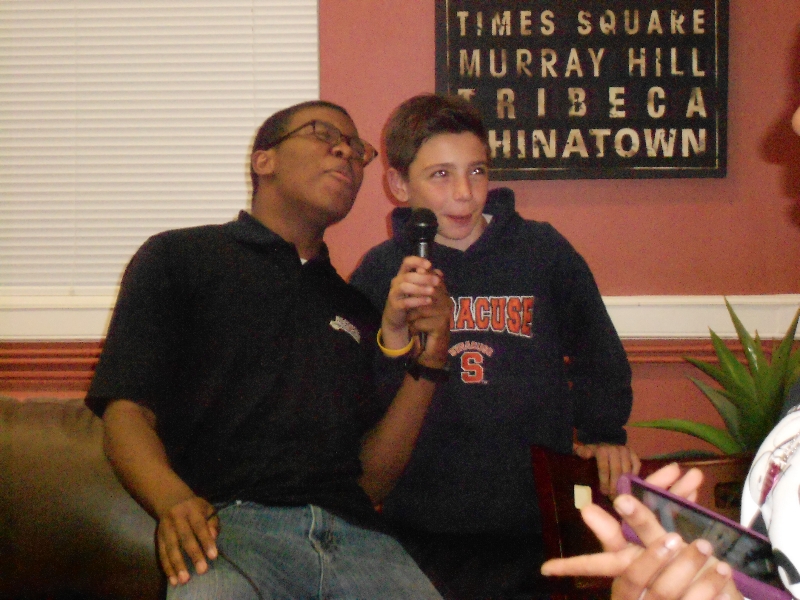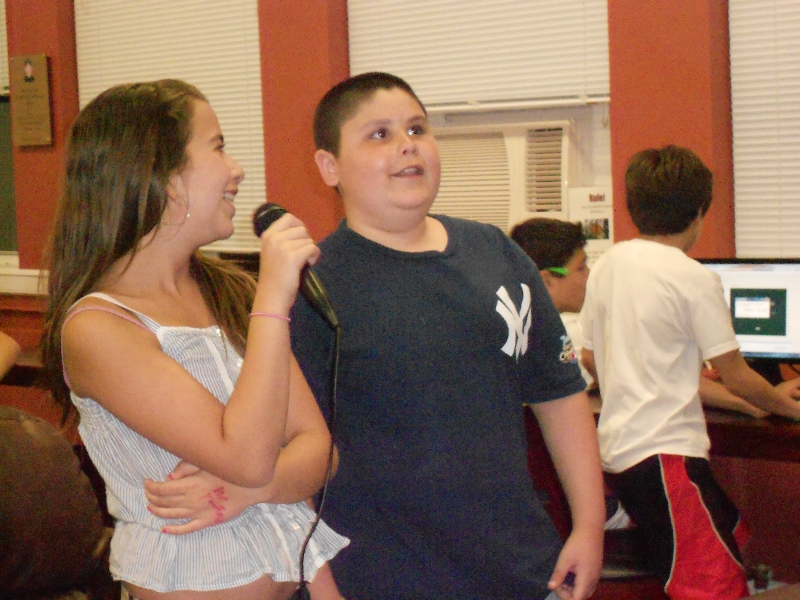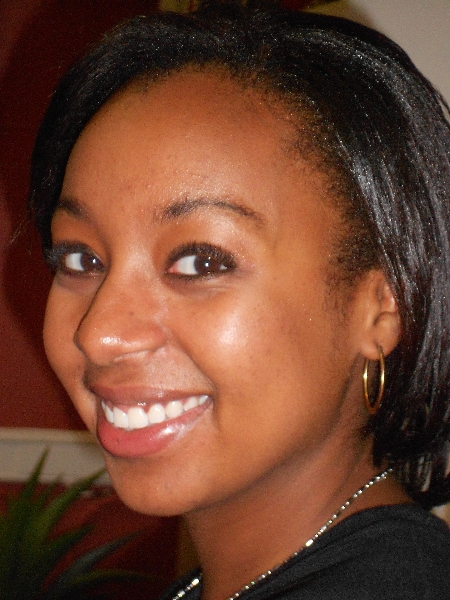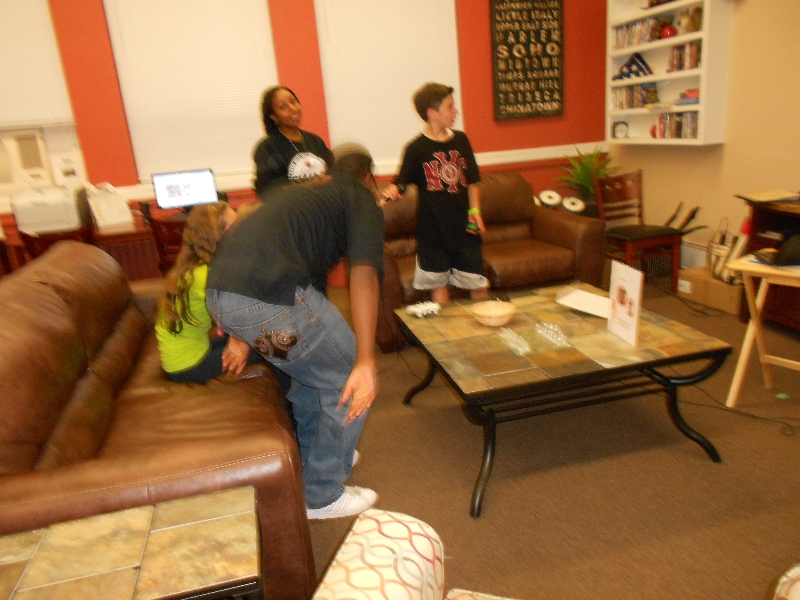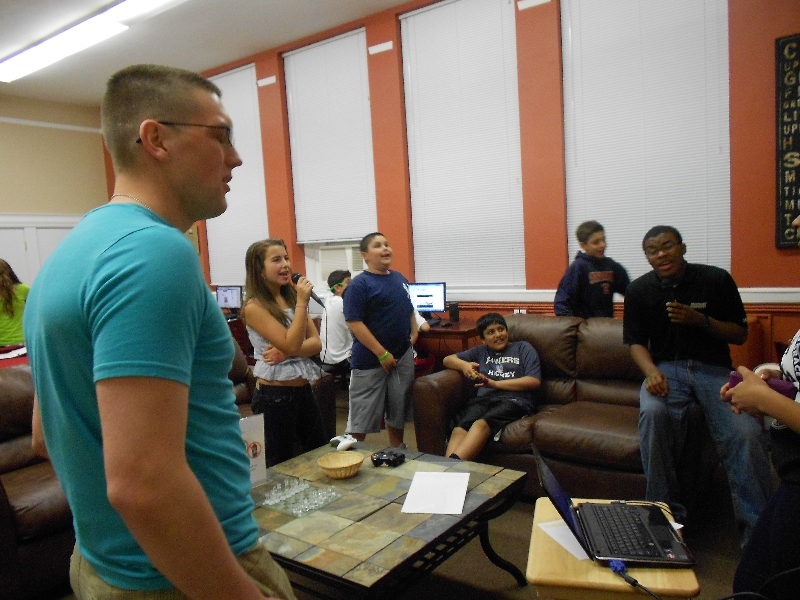 Open Mics 2011-2012